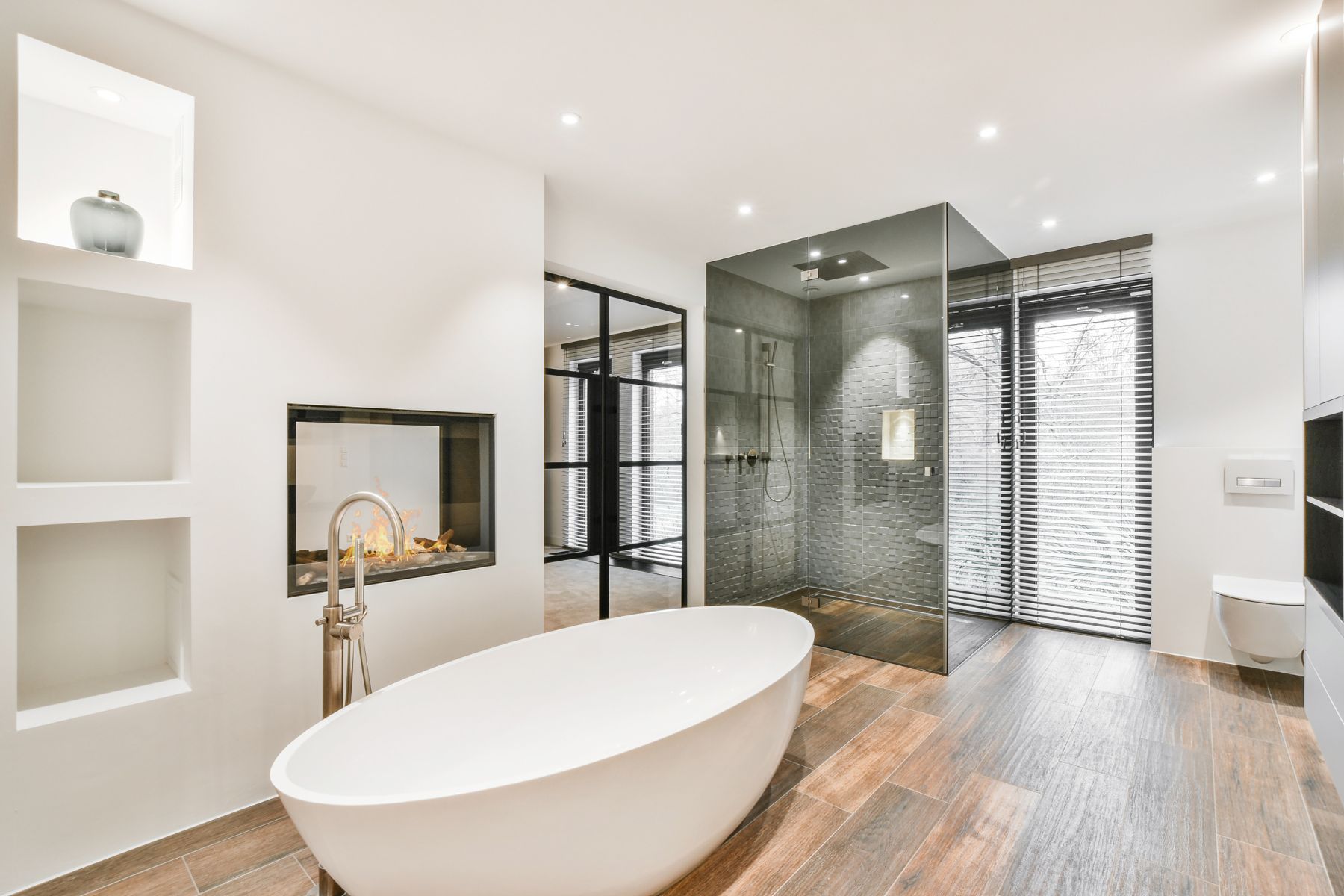 Truth Plumbing & HVAC
Vancouver Plumbing Specialists
Save money on water bills by upgrading to a more efficient plumbing system. Replacing an old water heater with a new, energy-efficient model can reduce energy use by up to 40%, resulting in lower monthly bills. Take advantage of BC rebates today by updating your home's water heating system.
$5,000

+
Rebates Available
40

%
Improved Energy Efficiency
Our Plumbing Services
Upgrading the plumbing in your home can improve water pressure, water bills, water waste, and the house's overall efficiency. Additionally, upgrading the plumbing in a home can increase the value of your home.
Plumbing Repair and Maintenance
We offer various services to keep residential and commercial plumbing systems functioning properly, including repairing leaks, unclogging drains, and replacing damaged pipes. Regular maintenance and repairs can prevent minor issues from turning into more significant, costly problems, saving you time and money in the long run.
HVAC & Plumbing Service Inquiry Form
Get In Touch With Truth Plumbing
Office
303 Dunlop St. Coquitlam, BC.
Email
service@truthplumbing.com
Professional Plumbing Services
"Matt was amazing and very professional! He came to our house to help fix our shower that another plumber had messed up. The communication was great and he was able to fix the problem quickly. I will be recommending truth plumbing and heating to all of my friends and family!"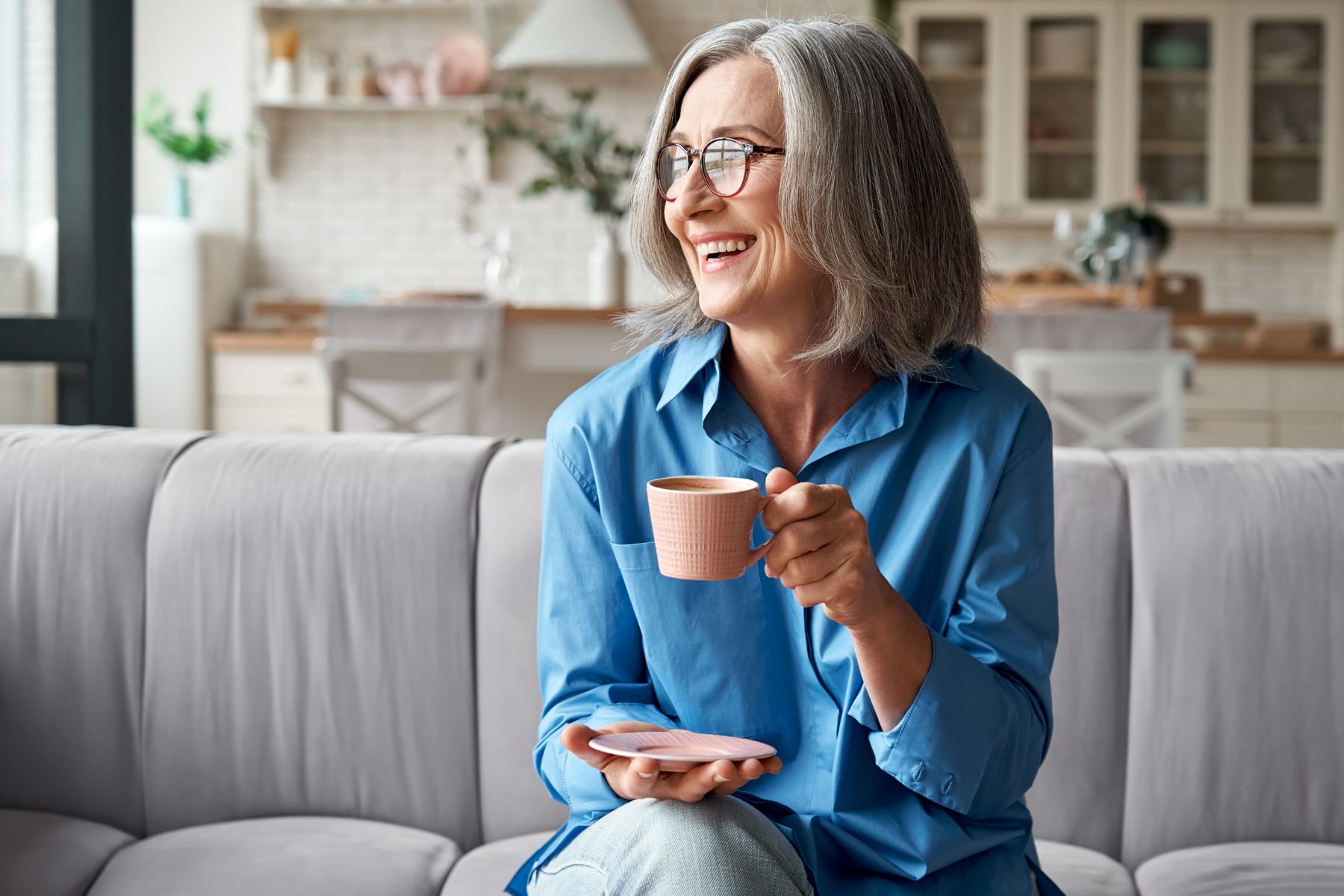 Installing a new water heater involves determining the best location for the new water heater, shutting off the power and water supply, removing the old water heater, installing the new water heater, and testing and cleaning up. This process can be complex, so hiring a licensed and experienced plumber is essential to perform the job correctly.