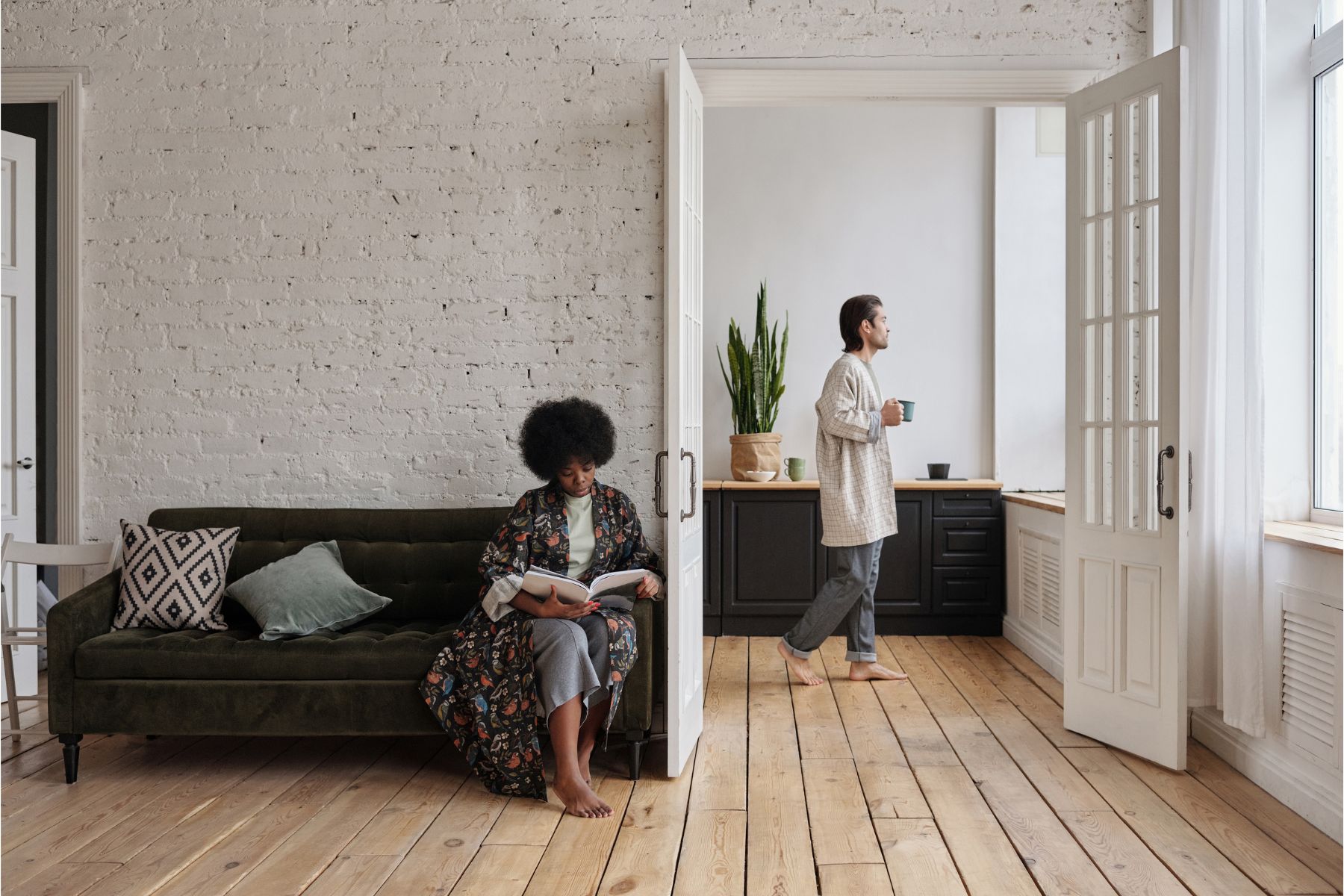 Truth Plumbing & HVAC
Vancouver Heating Experts
Increase your home's energy efficiency and potentially lower your monthly bills by upgrading your heating system. Upgrading from an older system to a newer, more efficient model can result in significant energy savings. Consider exploring options for updating your home's heating system and take advantage of available incentives, such as BC rebates.
Our Preferred Heating Options
To learn more about updating your heating system and potentially enhancing the overall performance of your home, contact our certified HVAC technicians today!
Get in Touch with Truth Plumbing
Office
303 Dunlop St. Coquitlam, BC.
Email
service@truthplumbing.com
We work with top brands in British Columbia's heating and cooling industry
Providing you with the best and most honest service.
Professional Heating Service
"Matt did an assessment of my residence and prepared excellent estimates. He was very thoughtful, very patient, and professional. He took the extra step of making sure everything was explained and was never tired to answer the endless questions I kept asking. The company name reflects the nature of the team!"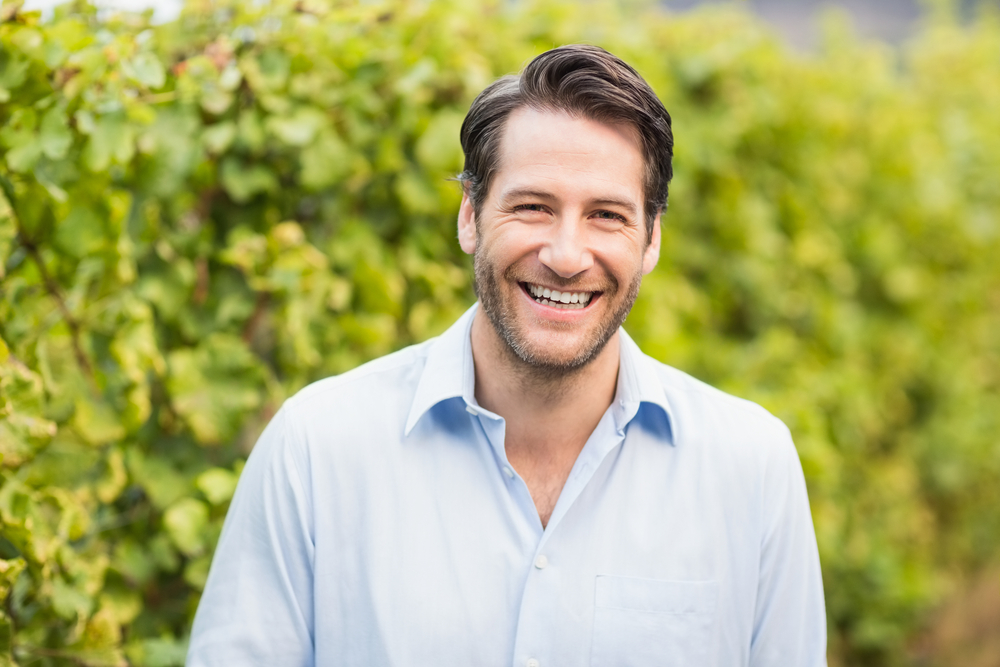 New Heating Installation Process
We will thoroughly assess the home to determine the size and type of equipment that is best suited for the space. We then install the unit, connect the ductwork, and connect the system to the home's electrical system. Finally, we insulate the ductwork, program the thermostat, and test the system to ensure it is operating correctly.