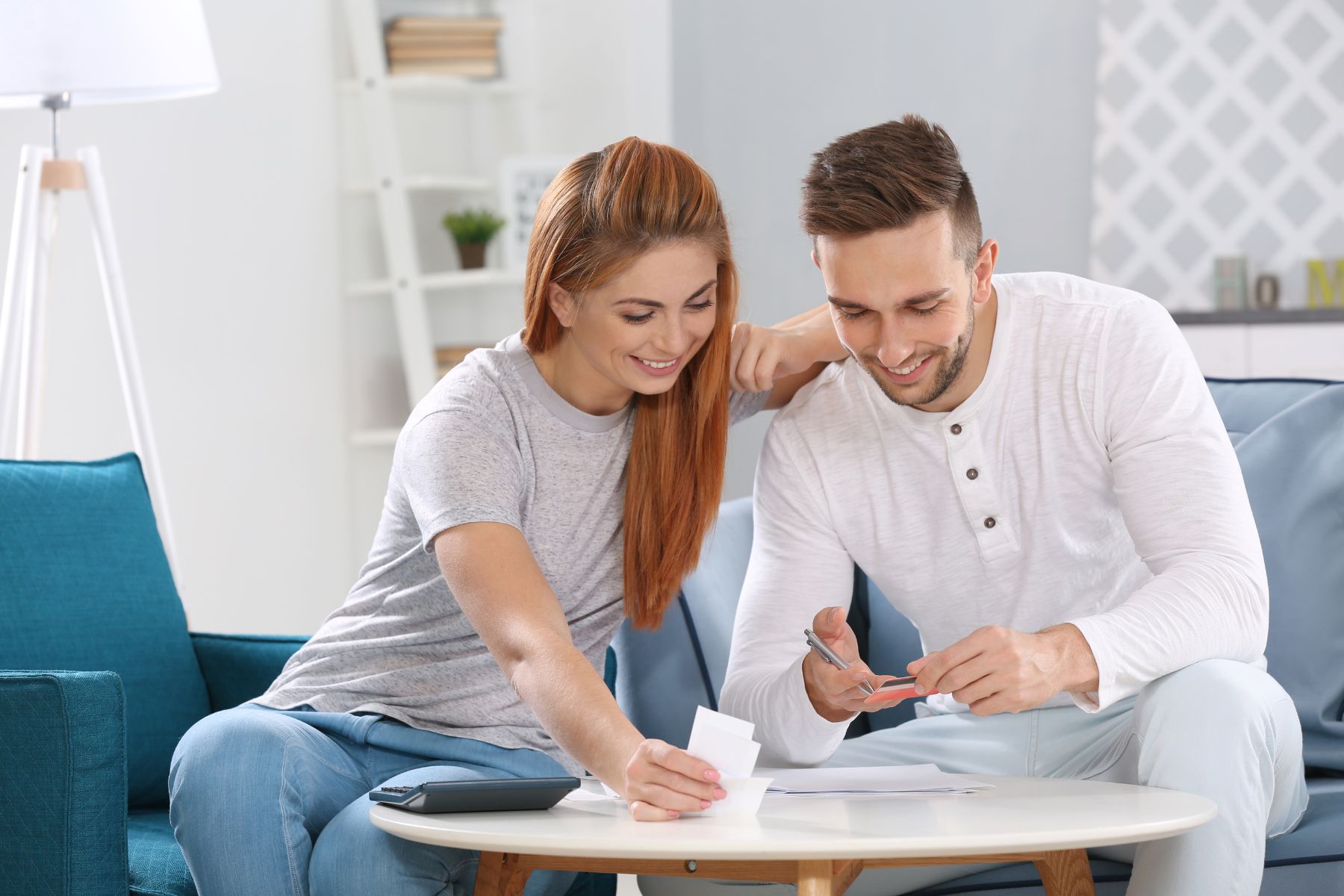 Truth Plumbing & HVAC
British Columbia Green Energy Rebates
British Columbia offers several green energy rebates and incentives for individuals, businesses, and organizations looking to invest in renewable energy and energy efficiency. These rebates will encourage the adoption of clean energy technologies and help reduce greenhouse gas emissions.
We work with top brands in British Columbia's heating and cooling industry
Providing you with the best service and the maximum rebates possible for your home's heating and cooling system.
Applying for Rebates
The process for applying for government rebates can vary depending on the specific system you are using. Checking with the organization offering the refund is recommended for more detailed application instructions.
1. Determine Your Eligibility
Check the requirements for the specific rebate program you are interested in to ensure that you are eligible to apply. Some programs may have income limits, while others require that you meet specific energy efficiency standards.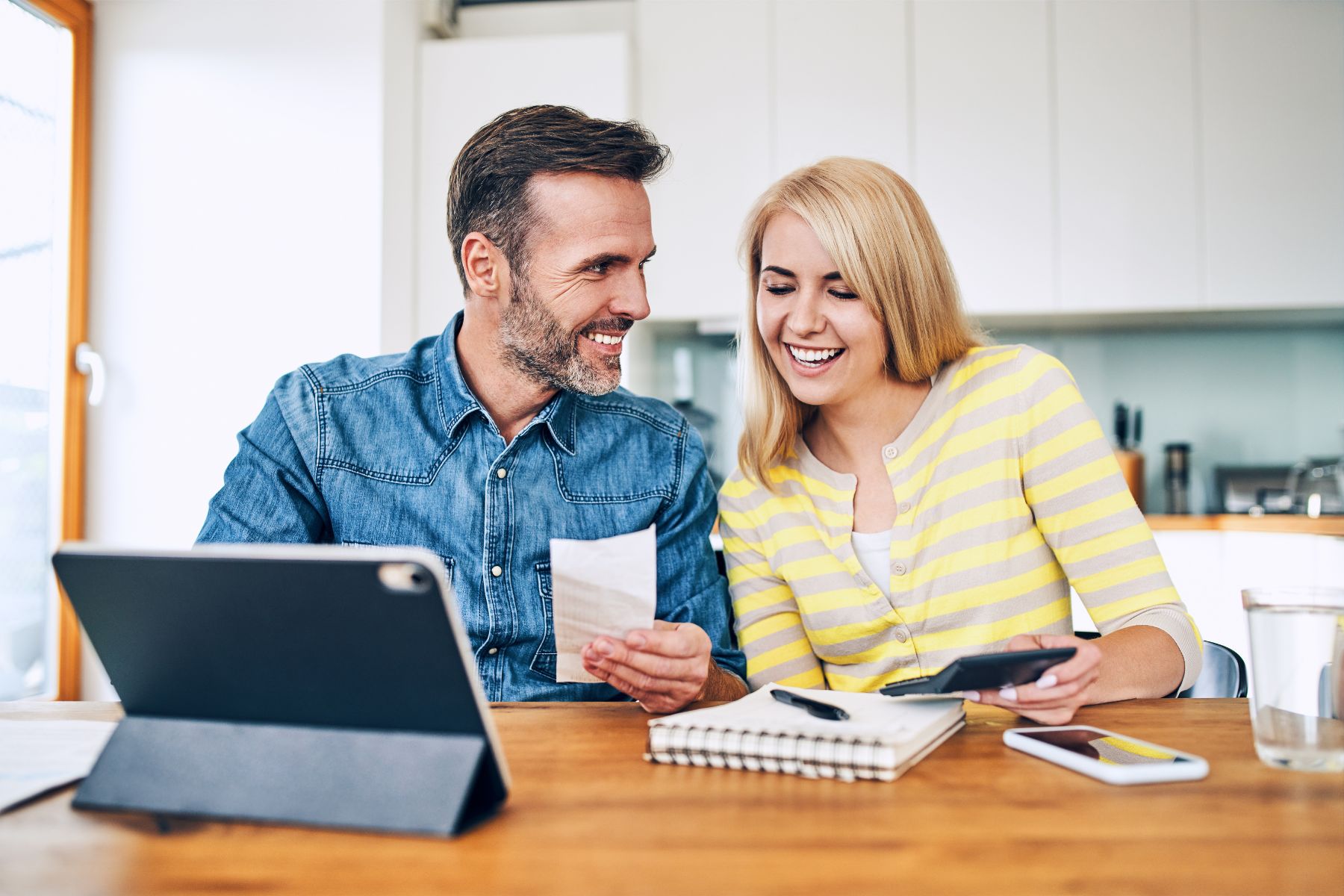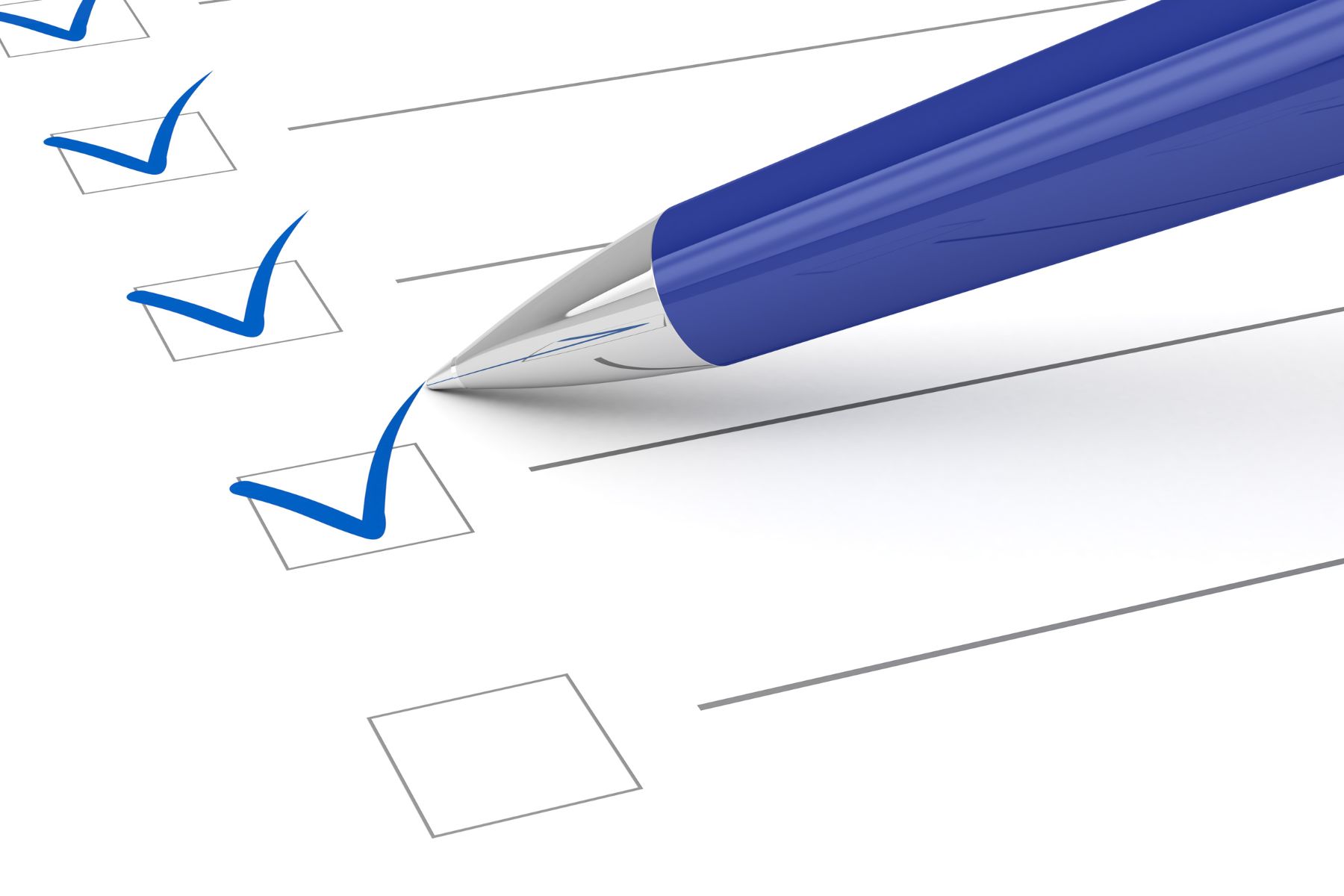 2. Gather the Required Documentation
You will need to provide documentation to support your rebate application, such as proof of purchase, installation receipts, invoices, and other documents.
3. Complete the Application Form
You can usually find the application form on the organization's website offering the rebate. Make sure to fill out all required fields and attach any necessary documentation.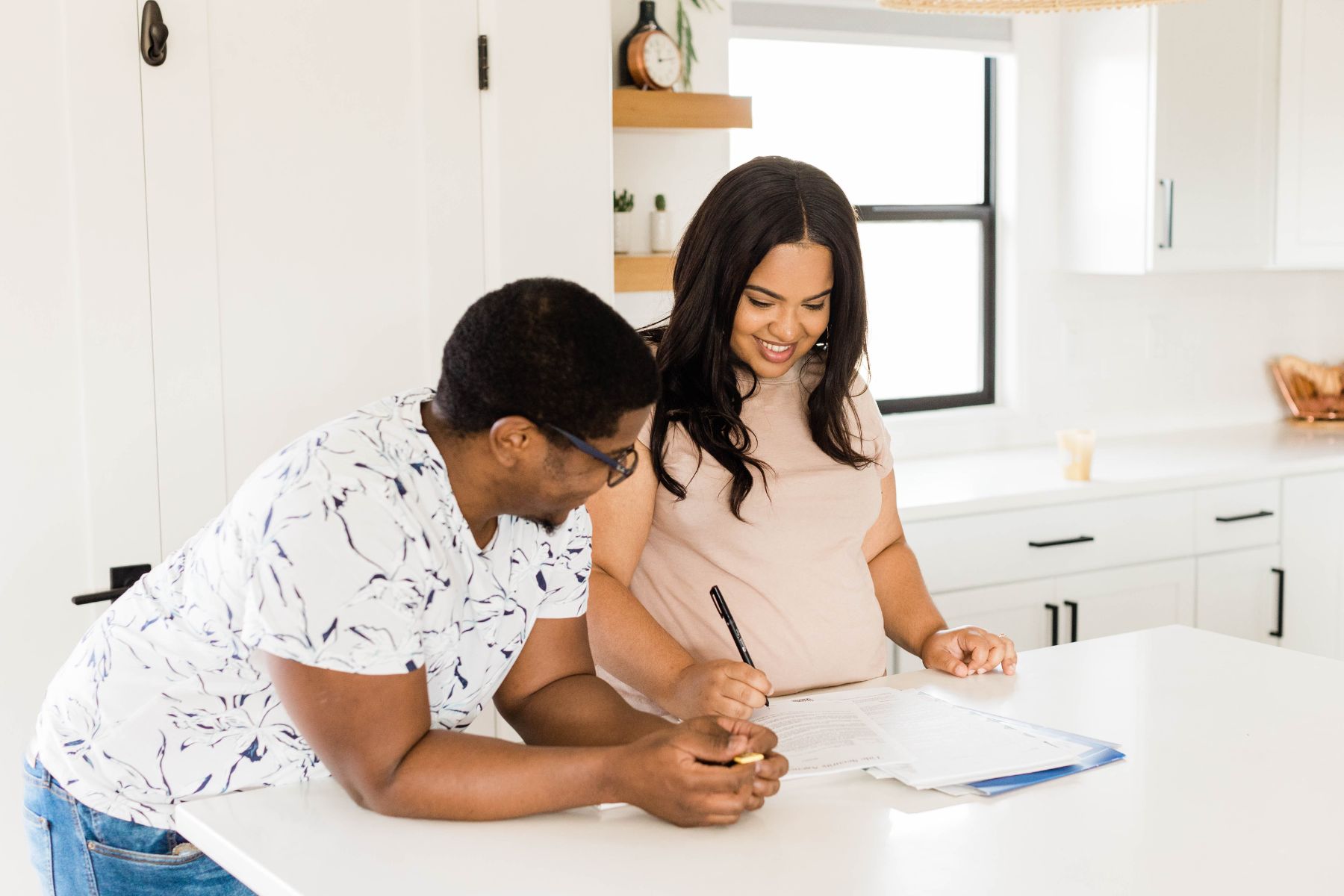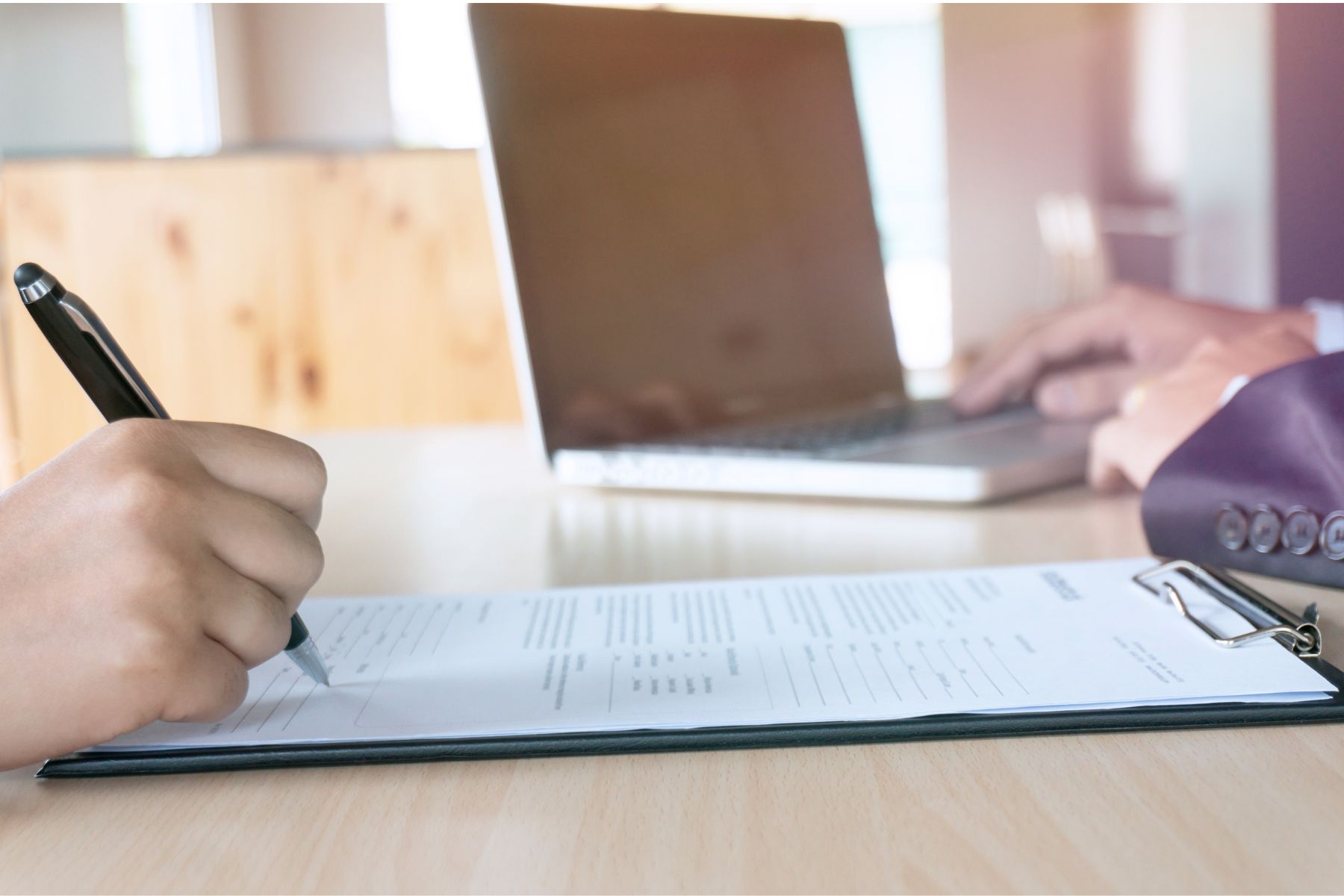 4. Submit your Application
Once you have completed the application form and gathered all the required documentation, you can submit your application by mail, email, or online.
5. Wait for a Decision
After you have submitted your application, it will be reviewed by the organization offering the rebate. If your application is approved, you will receive a notification and instructions on how to claim your rebate.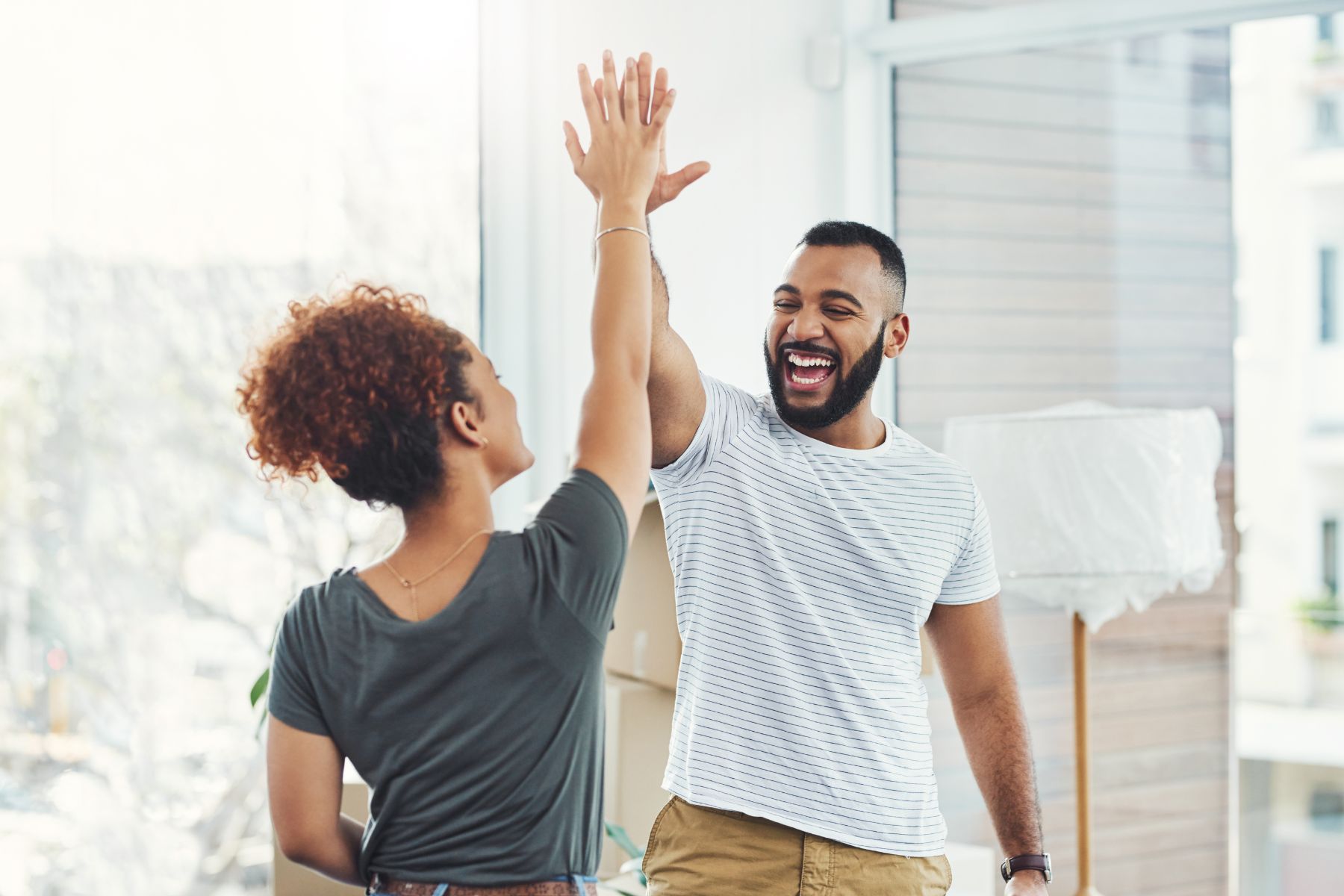 Helpful Rebate Resources
A list of resources that can help you find more information you might need about rebates.
Common Rebate Related Questions
How much does a pre-retrofit EnerGuide evaluation cost?

An EnerGuide home evaluation starts at $400 for an existing home and $600 for a new home.
HVAC & Plumbing Service Inquiry Form
Get In Touch With Truth Plumbing
Office
303 Dunlop St. Coquitlam, BC.
Email
service@truthplumbing.com
Professional Plumbing Services
"Matt was amazing and very professional! He came to our house to help fix our shower that another plumber had messed up. The communication was great and he was able to fix the problem quickly. I will be recommending truth plumbing and heating to all of my friends and family!"