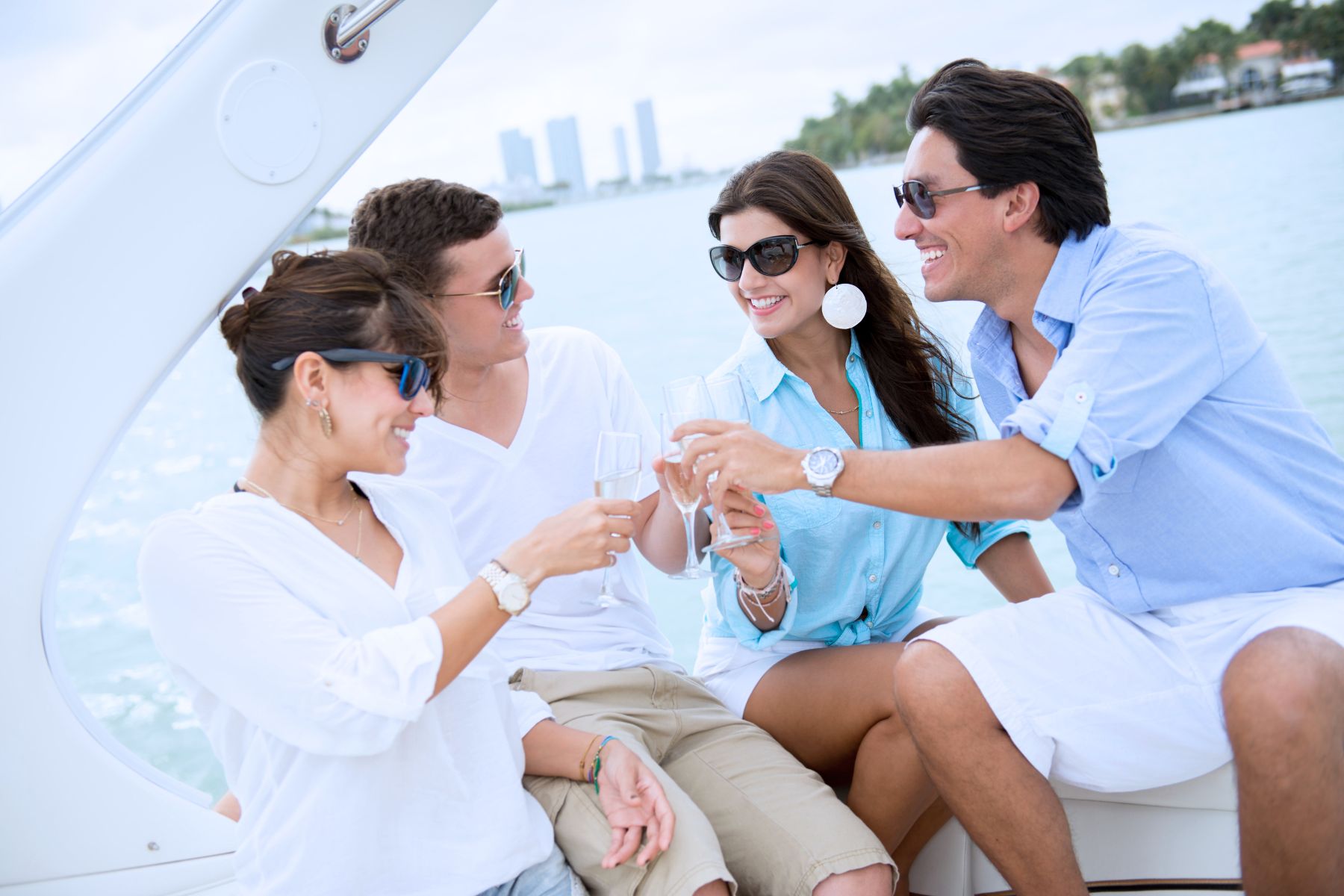 Truth Plumbing & HVAC
Vancouver Boat Air Conditioning Specialists
Experience reliable boat air conditioning service in Vancouver. Our HVAC experts specialize in delivering efficient cooling solutions for all types of boats. From installation to maintenance and repairs, trust our team to ensure your boating experience remains comfortable. Contact us today for expert boat air conditioning services.
Energy Efficient Products
Vancouver's Marine HVAC Experts
As boat owners, we understand the importance of quality air conditioning to keep you cool during a day on the water. We bring our extensive knowledge of HVAC systems and our personal understanding of the importance of reliable boat air conditioning to each job. We are dedicated to providing top-notch marine HVAC services. Trust Truth Plumbing to deliver the optimal cooling and climate control solutions your boat needs for a comfortable and enjoyable experience on the water.
HVAC & Plumbing Service Inquiry Form
Get In Touch With Truth Plumbing
Office
303 Dunlop St. Coquitlam, BC.
Email
service@truthplumbing.com
We work with top brands in British Columbia's heating and cooling industry
Providing you with the best and most honest service.
Professional Air Conditioning Service
"Matt and his team were awesome!! Had a new furnace and air conditioner installed. Matt was very knowledgeable in helping me figure out which unit works best for me and my budget and they were very respectful and professional. HIGHLY RECOMMEND!"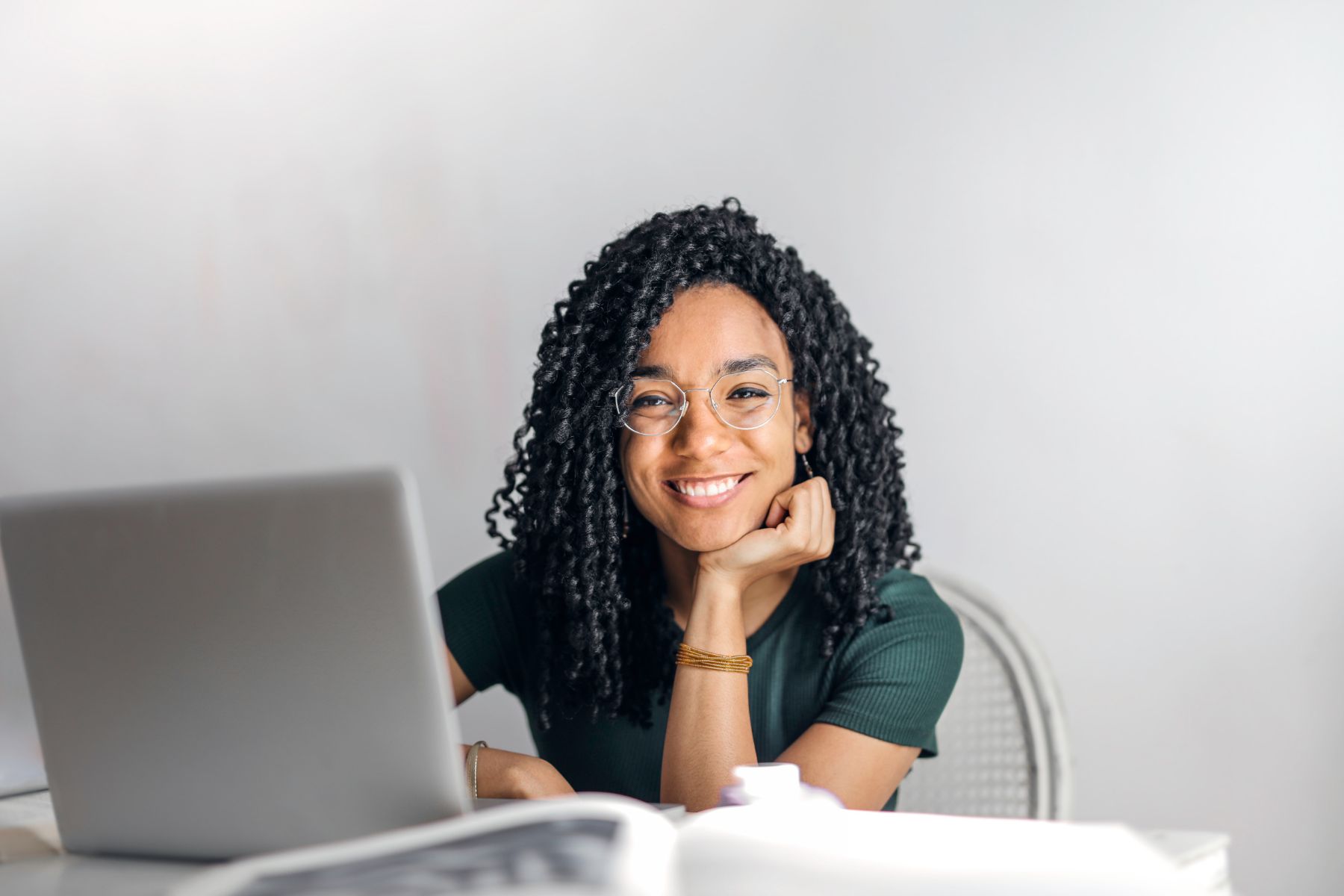 New Boat Air Conditioning Installation Process
We will thoroughly assess the boat to determine the size and type of equipment that is best suited for the space. We then install the unit and connect the system to the boat's electrical system. Finally, we program the thermostat, and test the system to ensure it is operating correctly.