Helping turn your dream home into a reality.
Truth Plumbing & HVAC
Welcome to Truth Plumbing & HVAC. We are proud to offer honest, reliable, and fast service to our valued customers in Vancouver and the lower mainland of beautiful BC.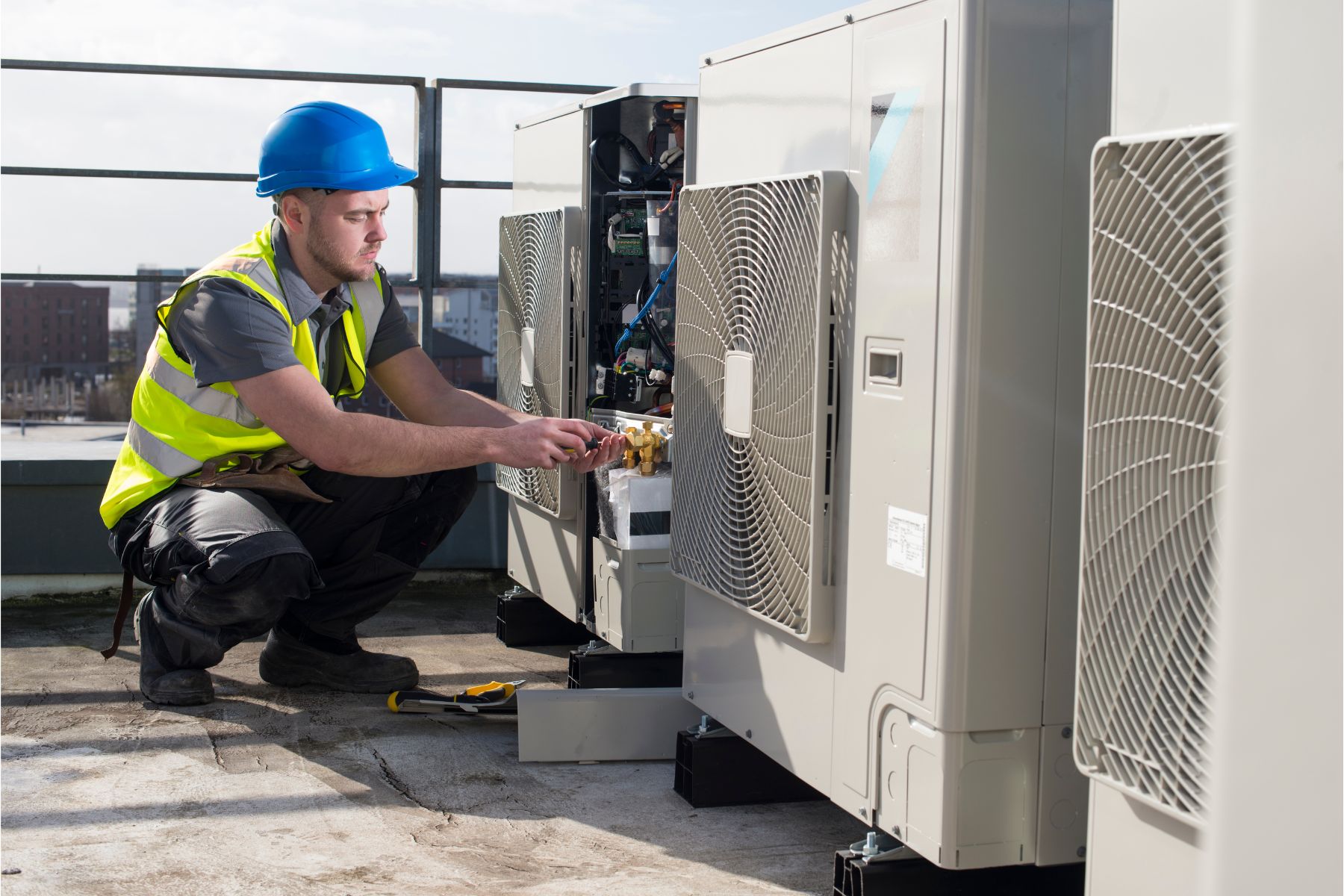 Professional, Punctual, Quality Service
Our team of dedicated plumbers and HVAC technicians have years of experience under their belts to ensure that we meet your needs with professionalism.
Whether you need a simple repair or a complete installation, we have the knowledge and expertise to get the job done right the first time.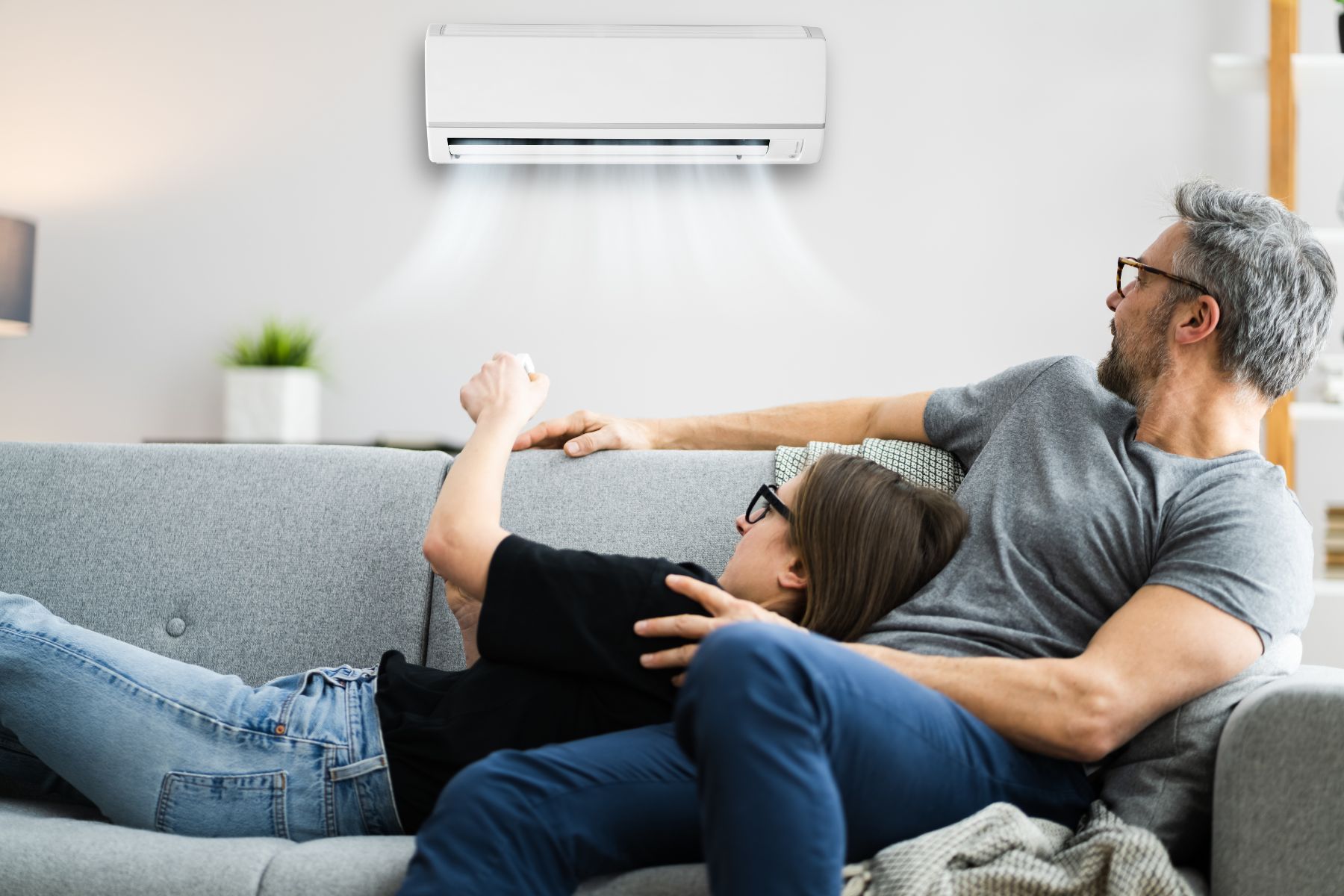 Plumbing & HVAC Services in Vancouver
We are certified and licensed Plumbers and gasfitters working in Vancouver and the Lower Mainland. Truth Plumbing has been servicing Canadians for over ten years. We're licensed to work in the following cities & towns in BC.
HVAC & Plumbing Service Inquiry Form
Get In Touch With Truth Plumbing
Office
303 Dunlop St. Coquitlam, BC.
Email
service@truthplumbing.com
How We Work
At Truth Plumbing & HVAC, we believe in honesty and transparency. We assess your issue accurately and give you a fair and honest quote before any work starts. We understand your time is valuable, so we offer fast service and strive to get your home back in working order as quickly as possible.