Truth Plumbing & HVAC
HVAC Technician Vancouver - Job Posting
We are looking for an experienced HVAC Technician to join our team in Vancouver and the lower mainland. As an HVAC Technician, you will be responsible for installing, maintaining, and repairing heating, ventilation, and air conditioning systems.
This opportunity has a schedule comprising day shifts, rotational Saturday duties, on-call evening shifts, and overtime. As you collaborate with our team to provide top-notch heating, air conditioning, and gas installation services to commercial and residential edifices, you'll gain proficiency and broaden your knowledge.
What you'll be doing:
Act as an ambassador to Truth Plumbing & HVAC and build customer loyalty and brand awareness

Install, maintain, and repair heating, ventilation, and air conditioning systems

Diagnose and troubleshoot problems with HVAC systems

Perform routine maintenance on HVAC systems to ensure optimal performance

Install and replace air filters, thermostats, and other HVAC components as needed

Communicate professionally with customers to explain HVAC issues and recommend solutions

Maintain accurate records of work performed and parts used

Maintain a clean, organized job site and well-inventoried truck
Requirements:
High school diploma or equivalent

A valid Gas ticket

A valid Certificate of BC Trades Qualification in HVAC

Minimum of 2 years of experience in HVAC installation, maintenance, and repair

Knowledge of HVAC systems and components, including air handlers, condensers, and boilers

Strong problem-solving skills

Excellent communication and customer service skills

Valid driver's licence and reliable transportation
We offer a competitive salary and comprehensive benefits packages, ongoing training, and opportunities for advancement. If you are a motivated HVAC Technician with a passion for providing exceptional service, please apply with your resume and cover letter.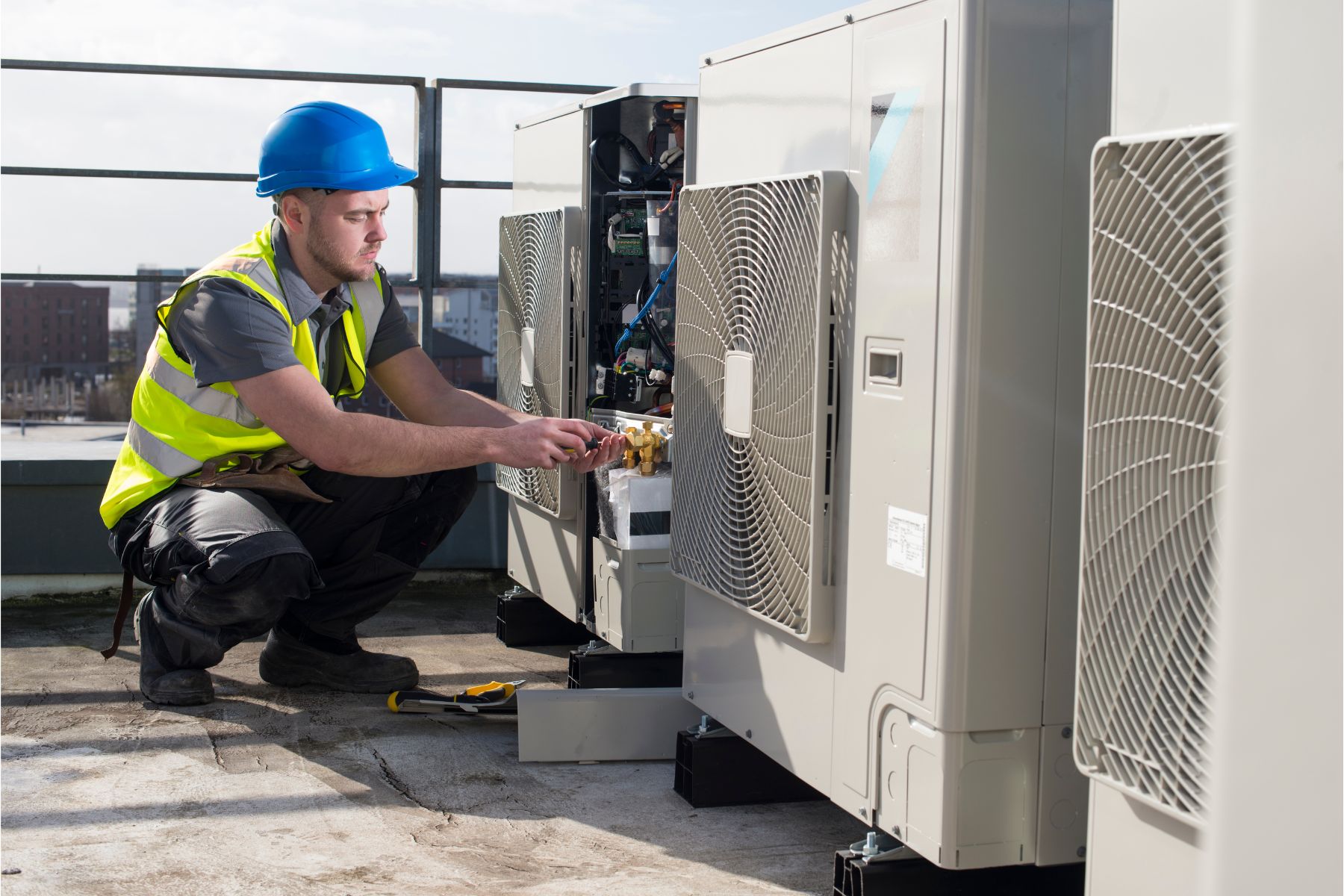 HVAC & Plumbing Service Inquiry Form
Get In Touch With Truth Plumbing
Office
303 Dunlop St. Coquitlam, BC.
Email
service@truthplumbing.com