Truth Plumbing & HVAC
Expert Heat Pump Installation Services in Vancouver: What to Expect
If you're planning a heat pump installation in Vancouver, you're likely wondering what to expect from the process. At Truth Plumbing &HVAC, we understand that the installation process can seem overwhelming, but with the right team of heat pump installers in Vancouver, it doesn't have to be.
First and foremost, our team will conduct a thorough assessment of your building's heating and cooling needs. From there, we'll work with you to select the best HVAC system for your space and budget. Our experienced heat pump installers in Vancouver will then carefully install your new system, ensuring that it is set up for optimal performance and efficiency.
During the installation process, we take every precaution to ensure that your property remains clean and undisturbed. We'll use drop cloths and shoe covers to protect your floors, and we'll clean up thoroughly before we leave. Our team is dedicated to providing top-quality service and making the HVAC installation process as stress-free as possible for our Vancouver customers.
So, whether you're looking to upgrade your current HVAC system or install a new one, our team of expert heat pump installers in Vancouver is here to help. Contact us today to learn more about our services and schedule a consultation.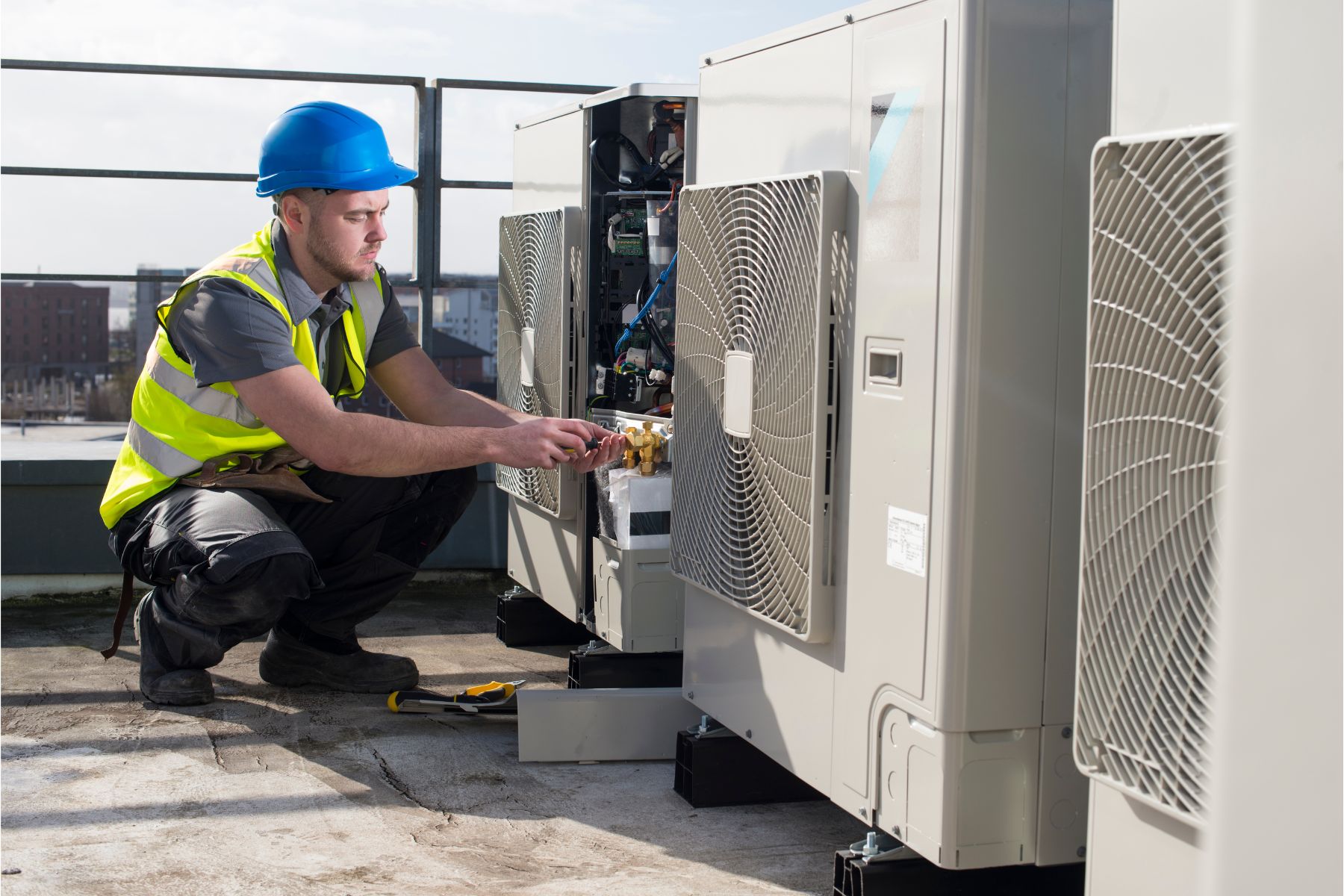 HVAC & Plumbing Service Inquiry Form
Get In Touch With Truth Plumbing
Office
303 Dunlop St. Coquitlam, BC.
Email
service@truthplumbing.com