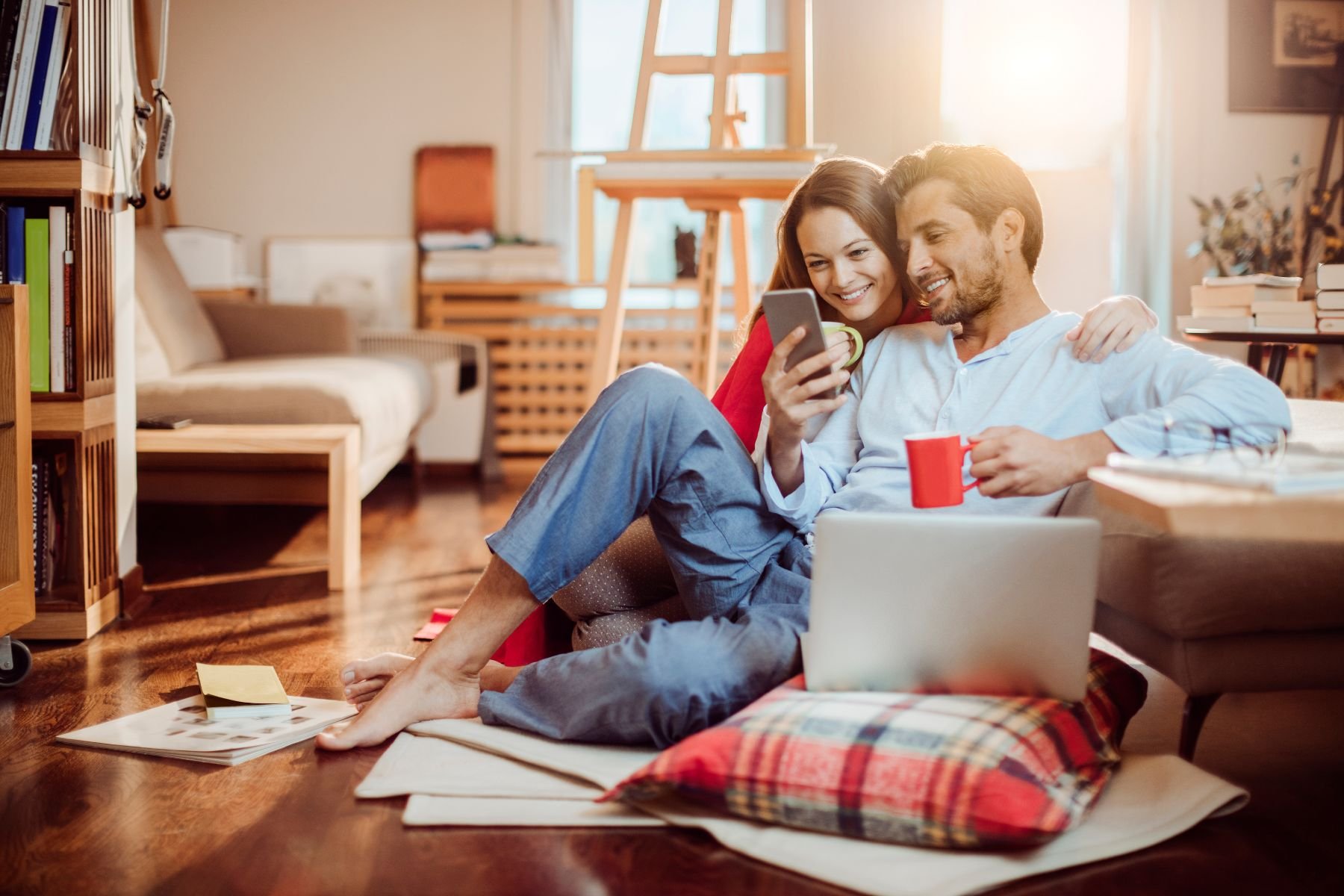 Get in touch with Truth Plumbing & HVAC
Contact Us
We look forward to helping you improve your home's performance and efficiency. Whether it's an estimate request, a new installation, or questions about the available rebates, we're here to help.
HVAC & Plumbing Service Inquiry Form
Get In Touch With Truth Plumbing
Office
303 Dunlop St. Coquitlam, BC.
Email
service@truthplumbing.com
Emergency Plumbing & HVAC Services in Vancouver
When your HVAC or plumbing system breaks down, it can feel like an emergency. That's why we're here for you 24/7. No matter the time of day or night, our team of expert technicians is ready to tackle any issue you're facing. From burst pipes to malfunctioning heaters, we've got you covered. Don't hesitate to call us for 24-hour HVAC and plumbing services in Vancouver. We'll be there when you need us most.