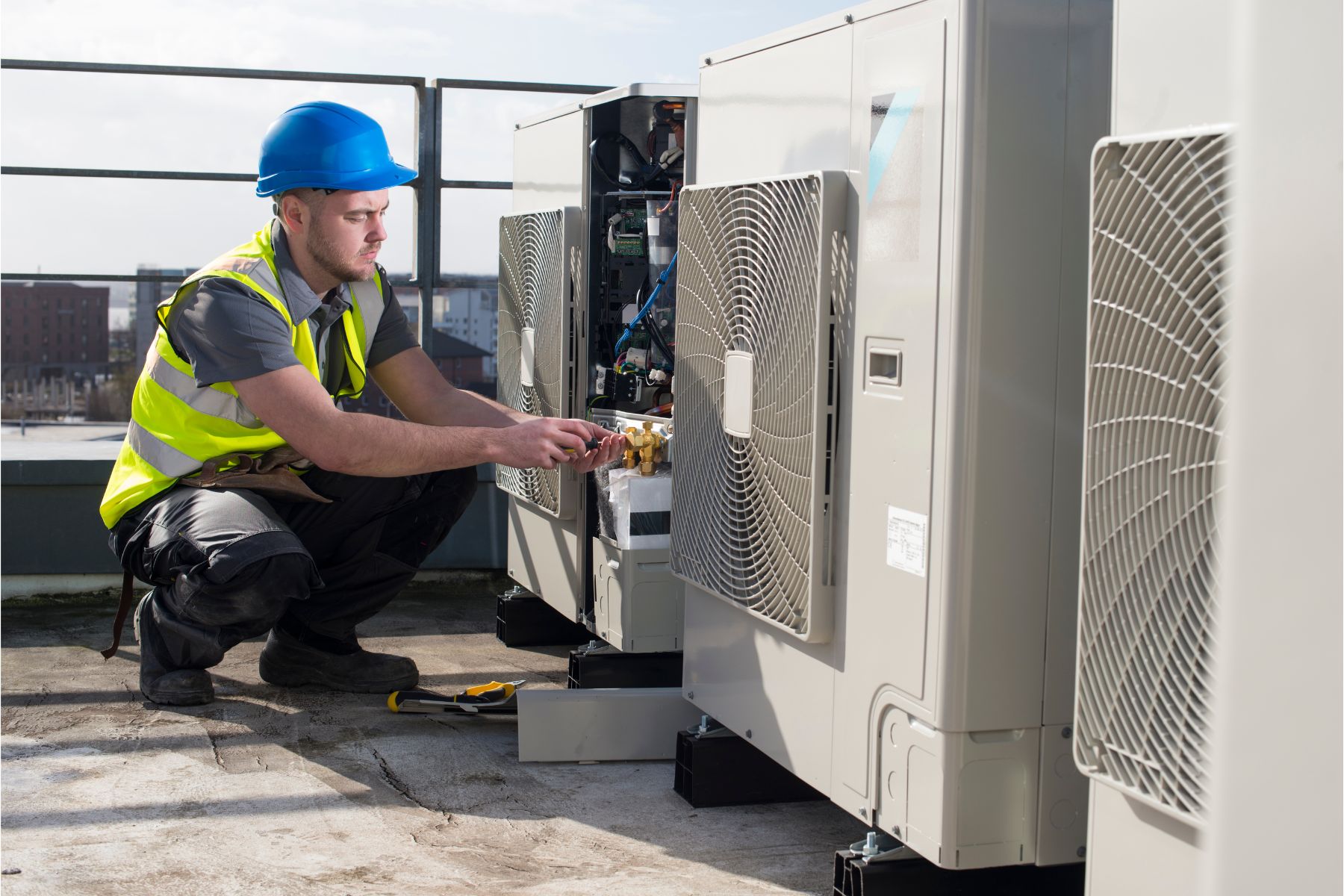 Truth Plumbing & HVAC
Commercial Plumbers in Vancouver
Regular maintenance and upkeep of your commercial plumbing is essential to prevent clogs, leaks, and other issues from developing. A professional plumbing company can help you set up a maintenance plan tailored to your system's needs to avoid potential problems and keep your plumbing system functioning reliably.
Our Commercial Plumbing Services
Commercial plumbing systems are more complex than residential ones and require a skilled and experienced plumber to handle maintenance, repairs, and installations.
Book a free building evaluation today
Office
303 Dunlop St. Coquitlam, BC.
Email
service@truthplumbing.com
Professional Air Conditioning Service
"Matt and his team were awesome!! Had a new furnace and air conditioner installed. Matt was very knowledgeable in helping me figure out which unit works best for me and my budget and they were very respectful and professional. HIGHLY RECOMMEND!"