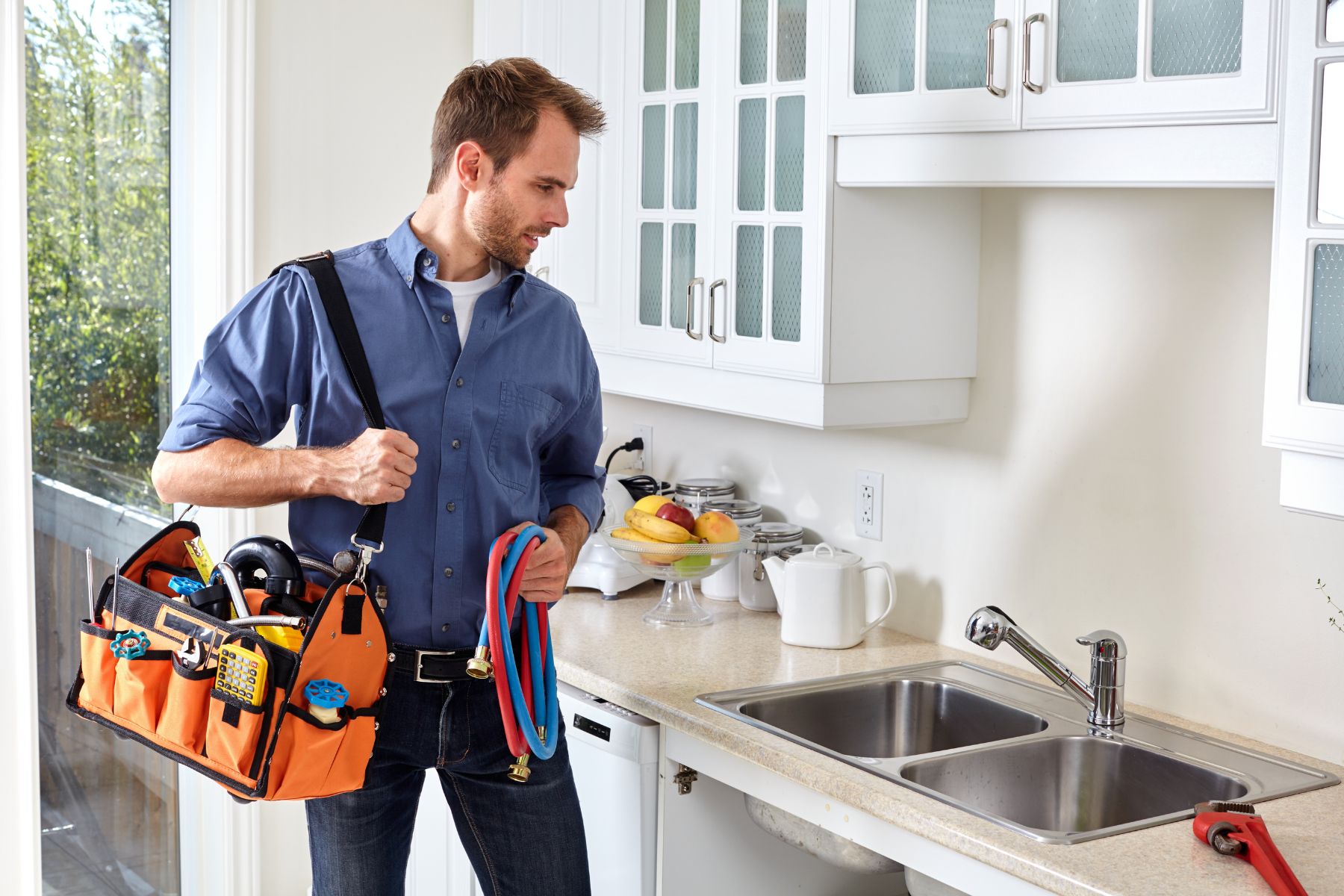 Truth Plumbing & HVAC
Careers at Truth Plumbing
Truth Plumbing seeks talented and dedicated individuals to join their team of skilled plumbers, offering competitive compensation, ongoing training, and comprehensive benefits. If you're passionate about plumbing and committed to excellence, apply for a career opportunity today.
Open Plumbing and HVAC Jobs in Vancouver
Looking for HVAC and plumbing jobs in Vancouver? We seek motivated self-starters passionate about HVAC and plumbing work to join our team. Develop your skills, build lasting relationships with our clients, and enjoy a fulfilling career in Vancouver's dynamic HVAC and plumbing industry.
HVAC Technician
We are seeking an experienced HVAC Technician to join our team and provide exceptional service, installing, maintaining, and repairing heating, ventilation, and air conditioning systems.
Apply Now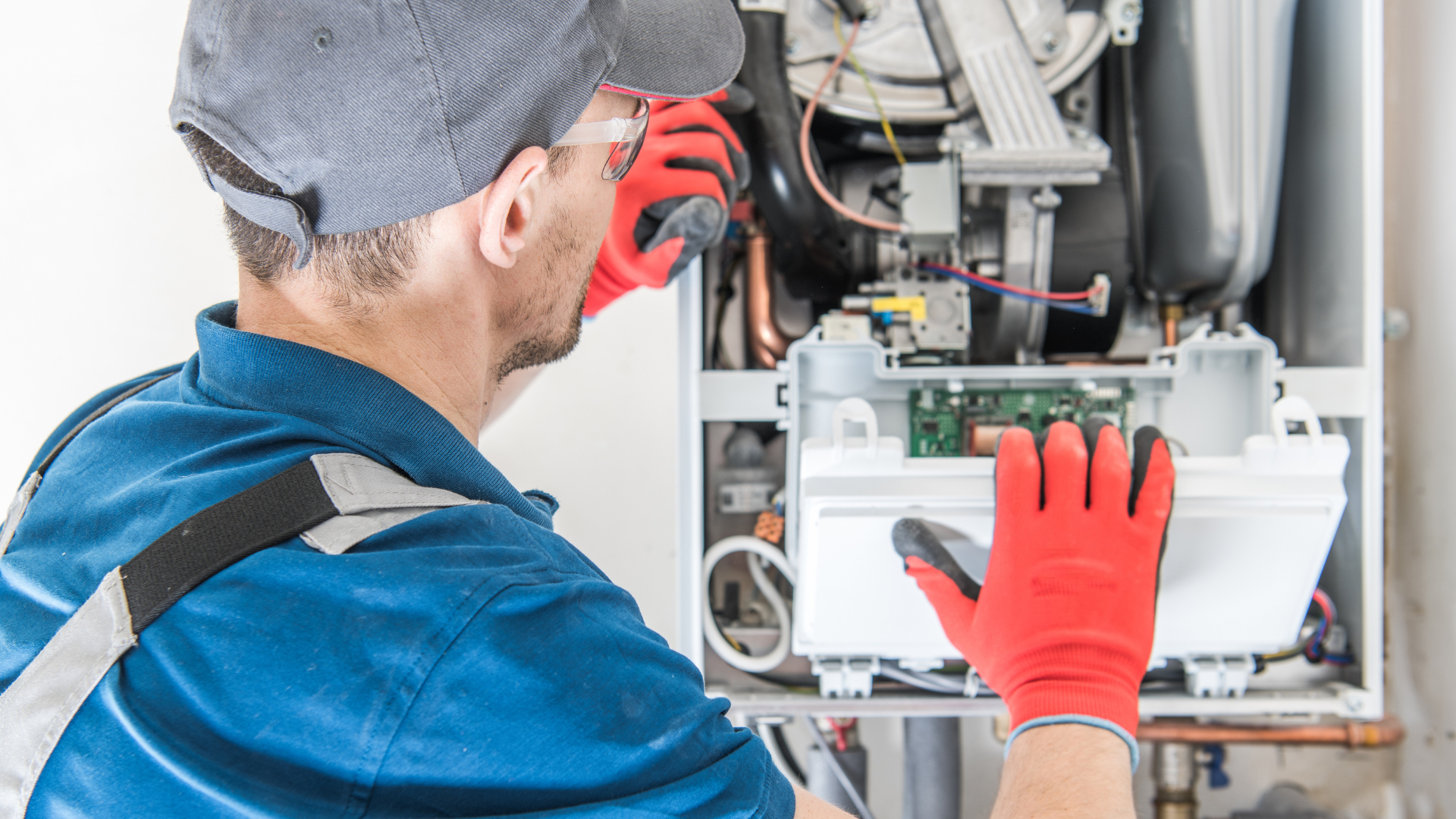 Plumber
We are currently seeking a skilled and reliable plumber who is passionate about providing exceptional service and able to install, repair, and maintain plumbing systems in residential and commercial settings.
Apply Now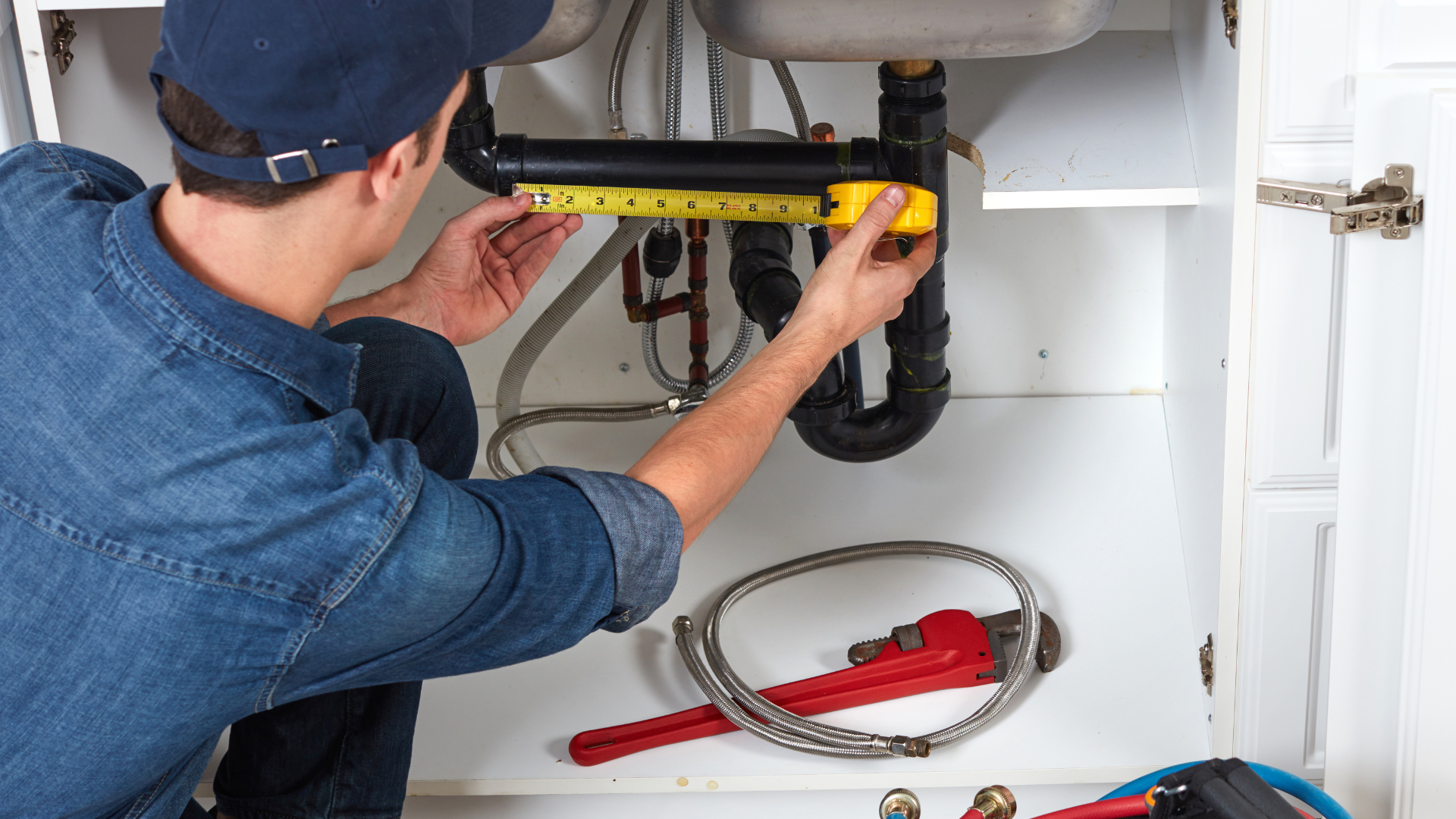 Plumbing & HVAC Apprentice
We are seeking a dedicated apprentice to join our plumbing and HVAC team to assist with installations, maintenance, and repairs.
Apply now
Professional, Punctual, Quality Service
Our team of dedicated plumbers and HVAC technicians have years of experience under their belts to ensure that we meet your needs with professionalism.
Whether you need a simple repair or a complete installation, we have the knowledge and expertise to get the job done right the first time.