Truth Plumbing & HVAC
Air Conditioning Experts in Vancouver - What to Look for.
Summer is
just
around the corner, and if you're in British Columbia, you know how hot it can get. That's why it's important to make sure your air conditioning system is working.
When it comes to installing a new air conditioning system, you want to make sure you're working with the right company
. Here are some key things to look for when choosing air conditioning experts:
When it comes to finding an air conditioning company make sure they're
fully
licensed and insured
. This ensures that the installation work
is done
safely
and
correctly
. and that you're protected in case of any accidents or damages.
An experienced air conditioning company will install your system
correctly
. Look for a company with a proven track record of quality installations. Satisfied customers also give you an idea of who you're working with.
Many homeowners
are concerned
about their energy consumption.
You'll want to work with an air conditioning company that can help you choose an energy-efficient system
. This could help save money on your energy bills.
Choose an air conditioning company that provides transparent pricing. This means no hidden fees or charges. You should know exactly what you're paying for and not surprised by unexpected costs.
Truth Plumbing & HVAC is a team of air conditioning experts who meet all these important criteria
. We
are licensed
and insured. We have years of experience installing air conditioning systems in British Columbia.
We work with you to choose an energy-efficient system that is perfect for your home.
All while providing ongoing maintenance and support to ensure your system runs
smoothly
for years to come
.
Our pricing is transparent, with no hidden fees, and we offer warranties and guarantees on all our work
.
Contact us today to schedule your air conditioning installation with the experts.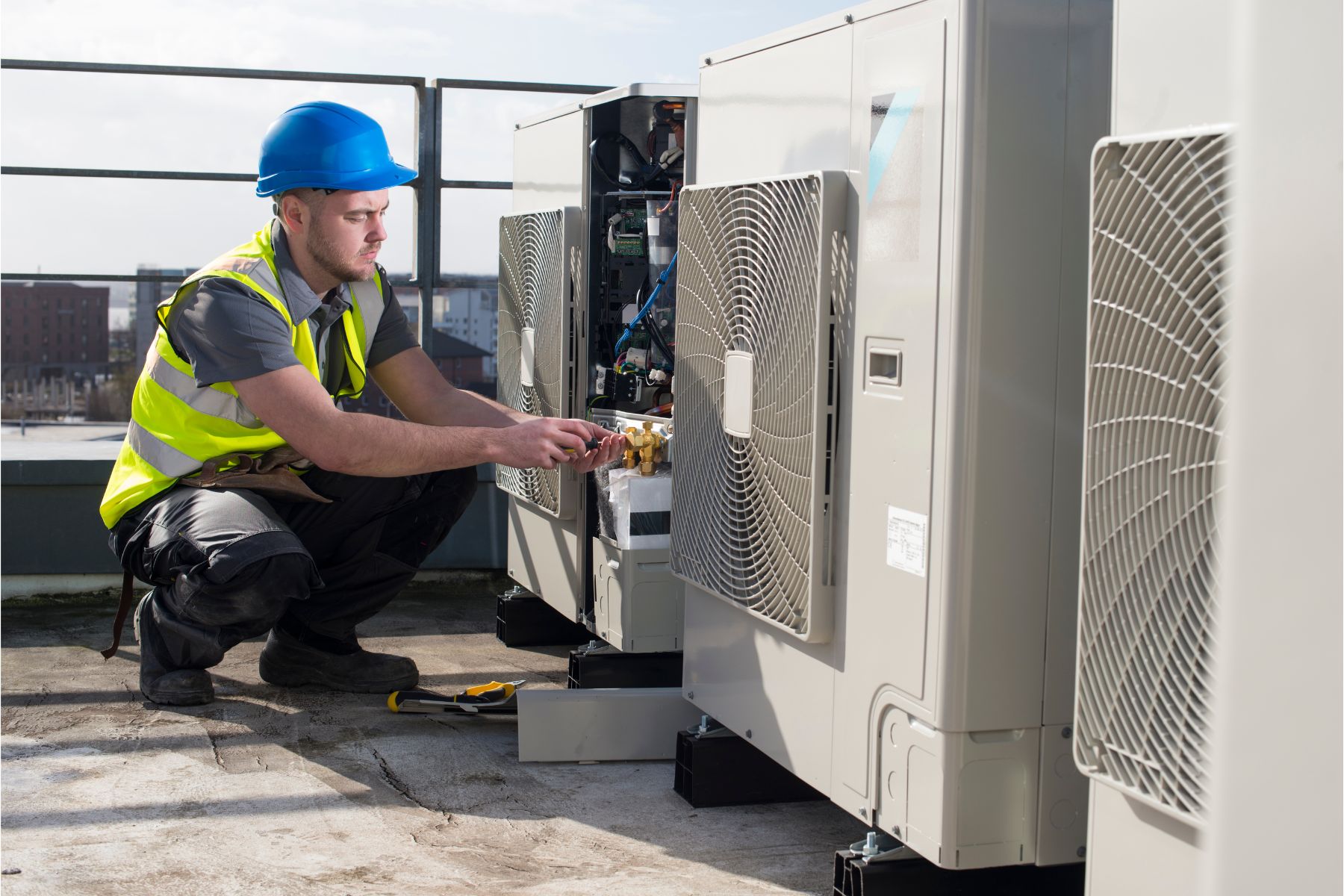 Get in Touch with Truth Plumbing
HVAC & Cooling Service Inquiry Form
Office
303 Dunlop St. Coquitlam, BC.
Email
service@truthplumbing.com