Helping turn your dream home into a reality.
Truth Plumbing & HVAC
We are a team of honest and truthful plumbing & HVAC service technicians in Vancouver and the lower mainland. Experience the comfort of a regulated temperature home with our exceptional HVAC services.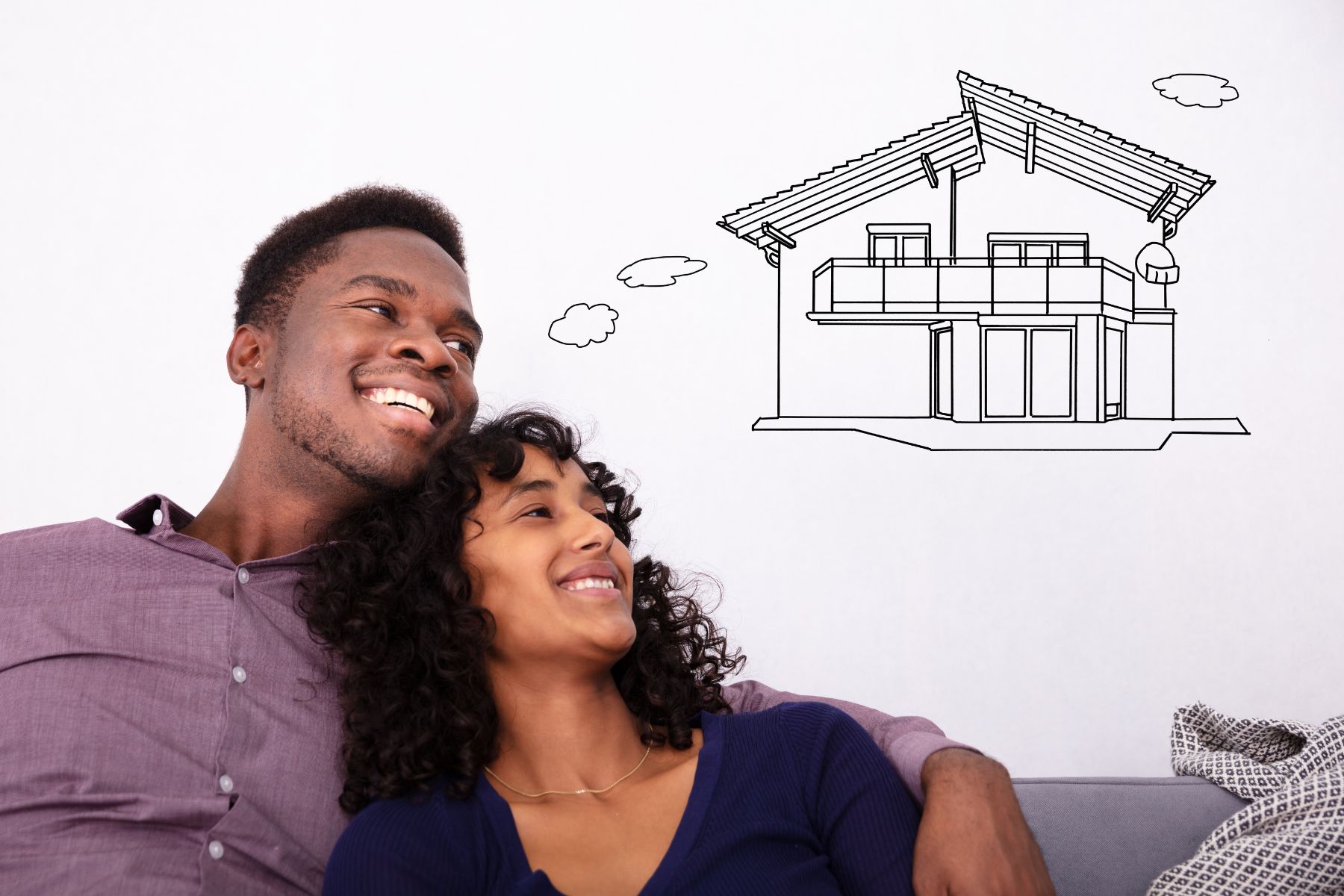 Plumbing & HVAC services in Vancouver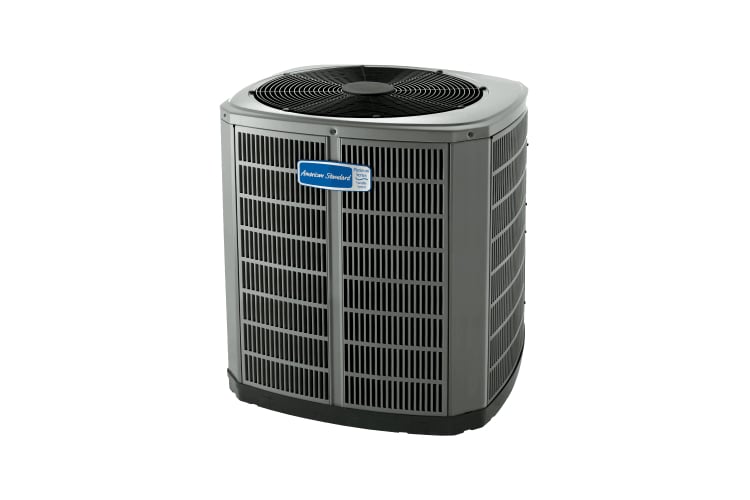 Air conditioners keep indoor temperatures cool and comfortable during hot summer months. They also reduce humidity, which helps to reduce the risk of mould growth.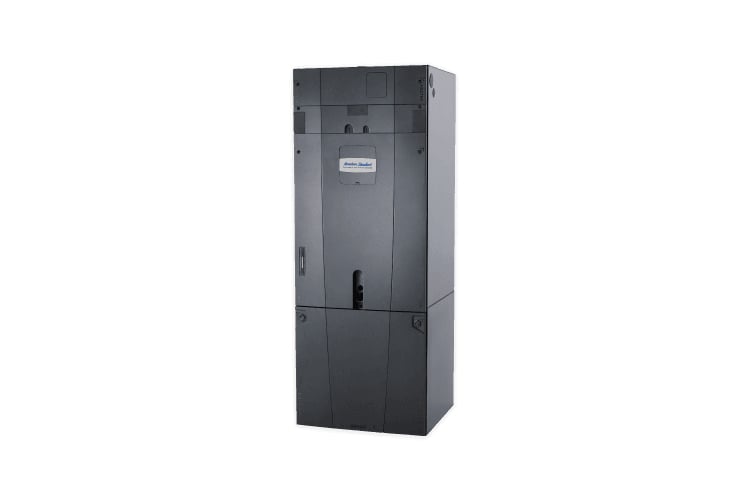 Heat pumps are typically more efficient than traditional heating and cooling systems, as they use the outside air as a heat source, as opposed to burning fuel, such as gas or oil.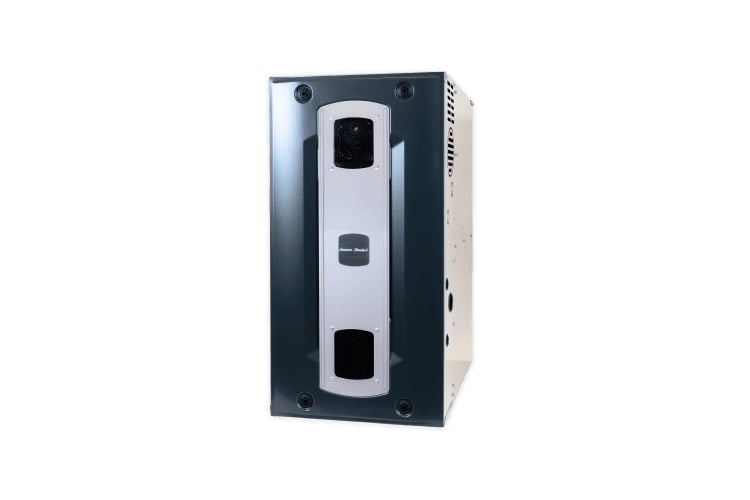 Furnaces provide a reliable and efficient way to heat the home and keep it at a comfortable temperature. Furnaces also help reduce energy costs by utilizing energy efficiently.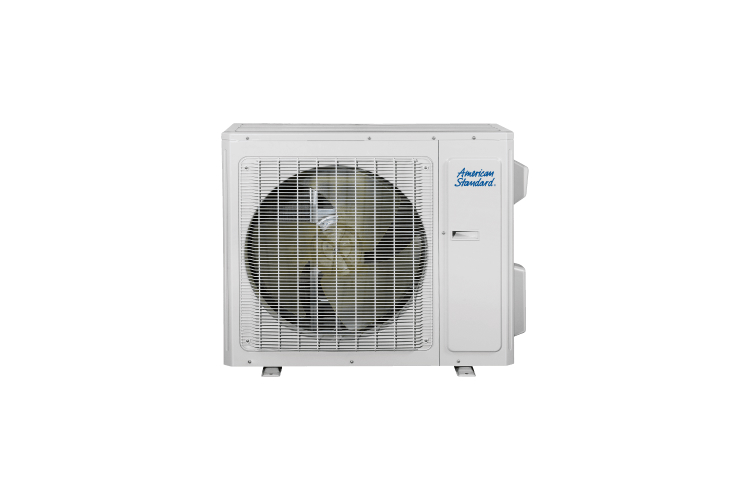 A ductless system that uses multiple, small indoor units connected to one outdoor unit to provide individualized cooling to separate rooms or areas.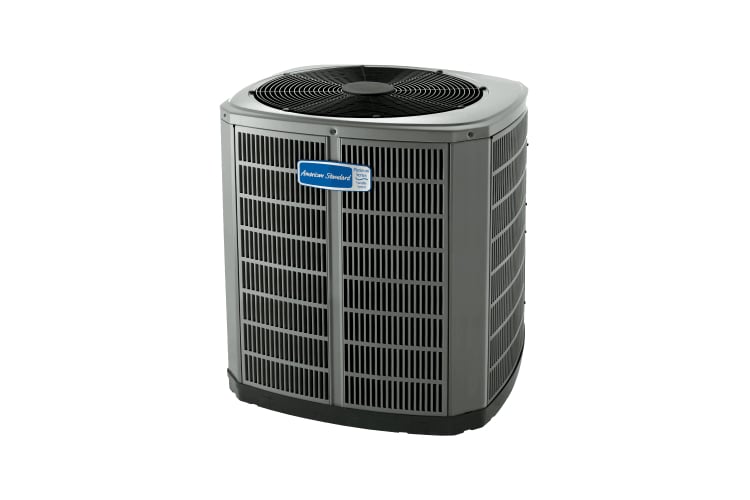 Central air conditioners are also more cost-effective in the long run, as they last longer and require less maintenance than other cooling systems.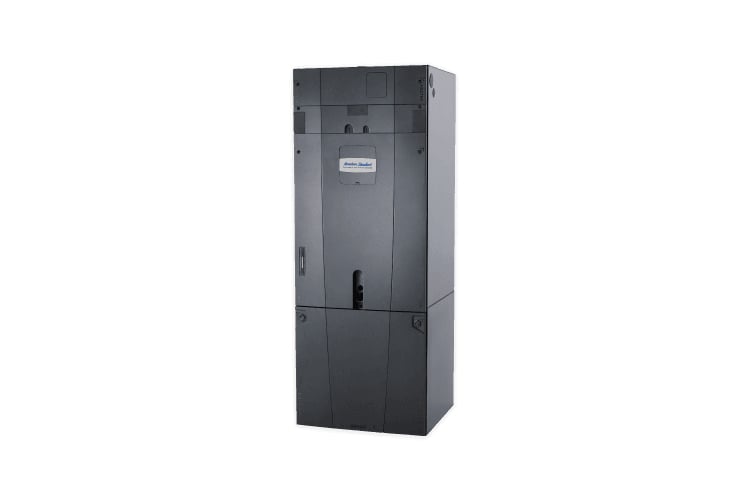 Heat pumps transfer heat from inside a building to the outside and are more efficient than traditional air conditioners, as they don't require as much energy to operate.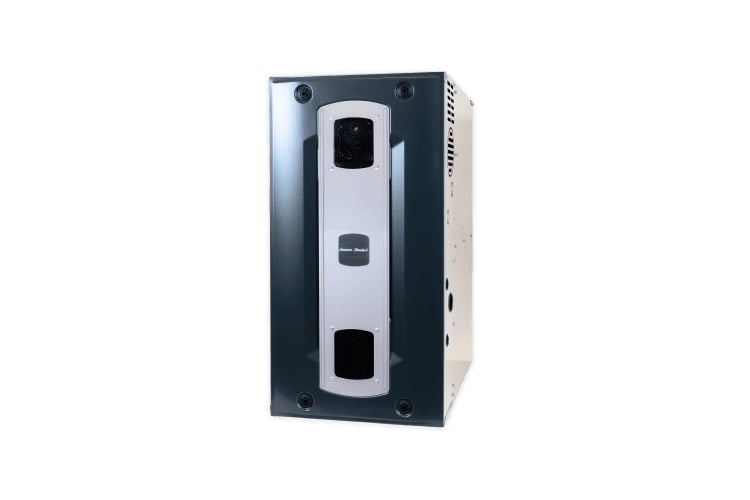 A forced air heating system uses air to transfer heat from a central heating appliance, such as a furnace, to the rooms of a home.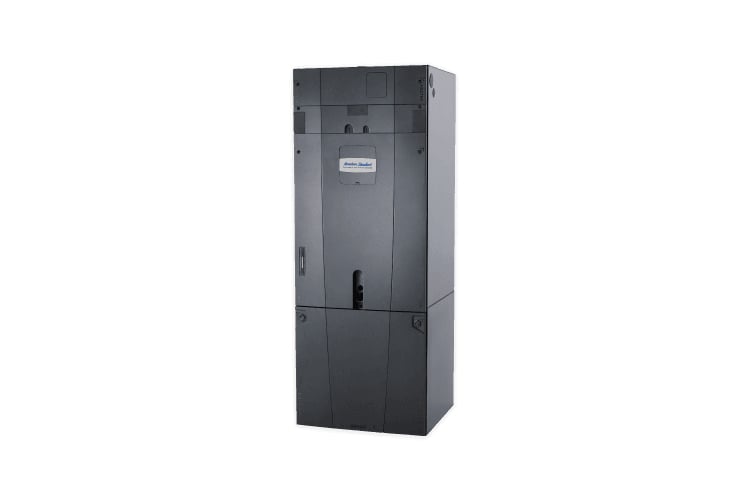 A heat pump extracts heat from the outside air and pumps it inside the house, where it is released as warm air.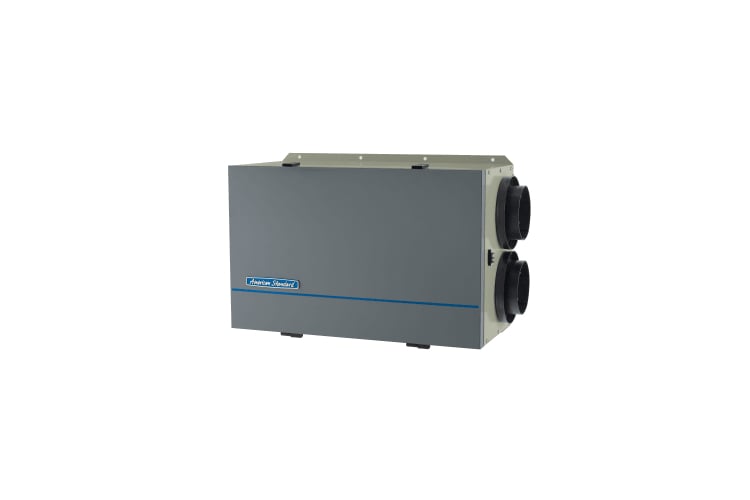 Revitalize your home with fresh outdoor air and an energy-efficient, smart ventilator that helps promote healthier living.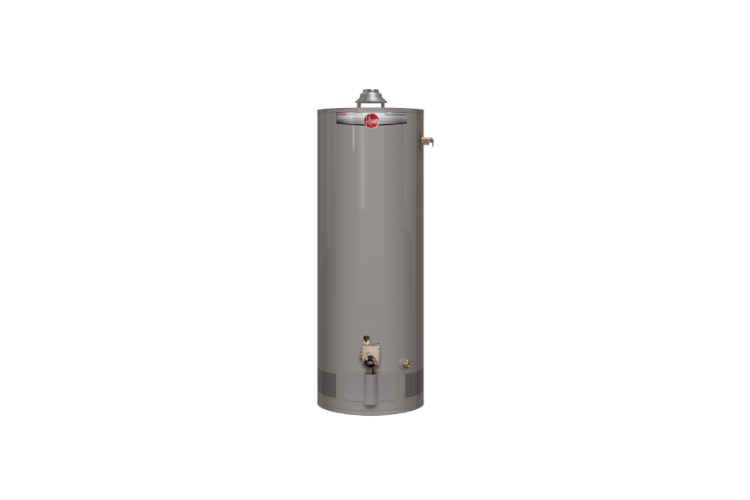 Traditional tank hot water heaters can be a good choice for those who want a reliable and cost-effective option for their hot water needs.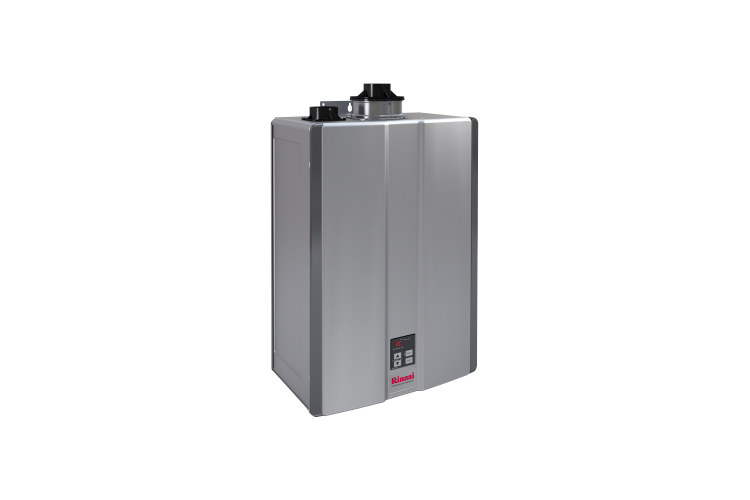 Tankless water heaters provide an unlimited supply of hot water and take up less space, making them a good choice for those looking for an environmentally friendly option for their home's hot water needs.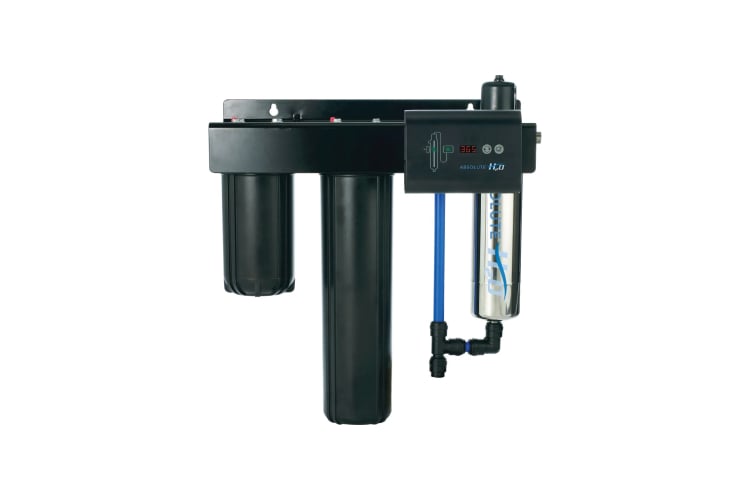 There are many different types of water filters available, and the most appropriate one for you will depend on the specific contaminants you want to remove and the type of water supply you have.
HVAC and plumbing service inquiry form
Get in touch with Truth Plumbing
Office
303 Dunlop St. Coquitlam, BC.
Email
service@truthplumbing.com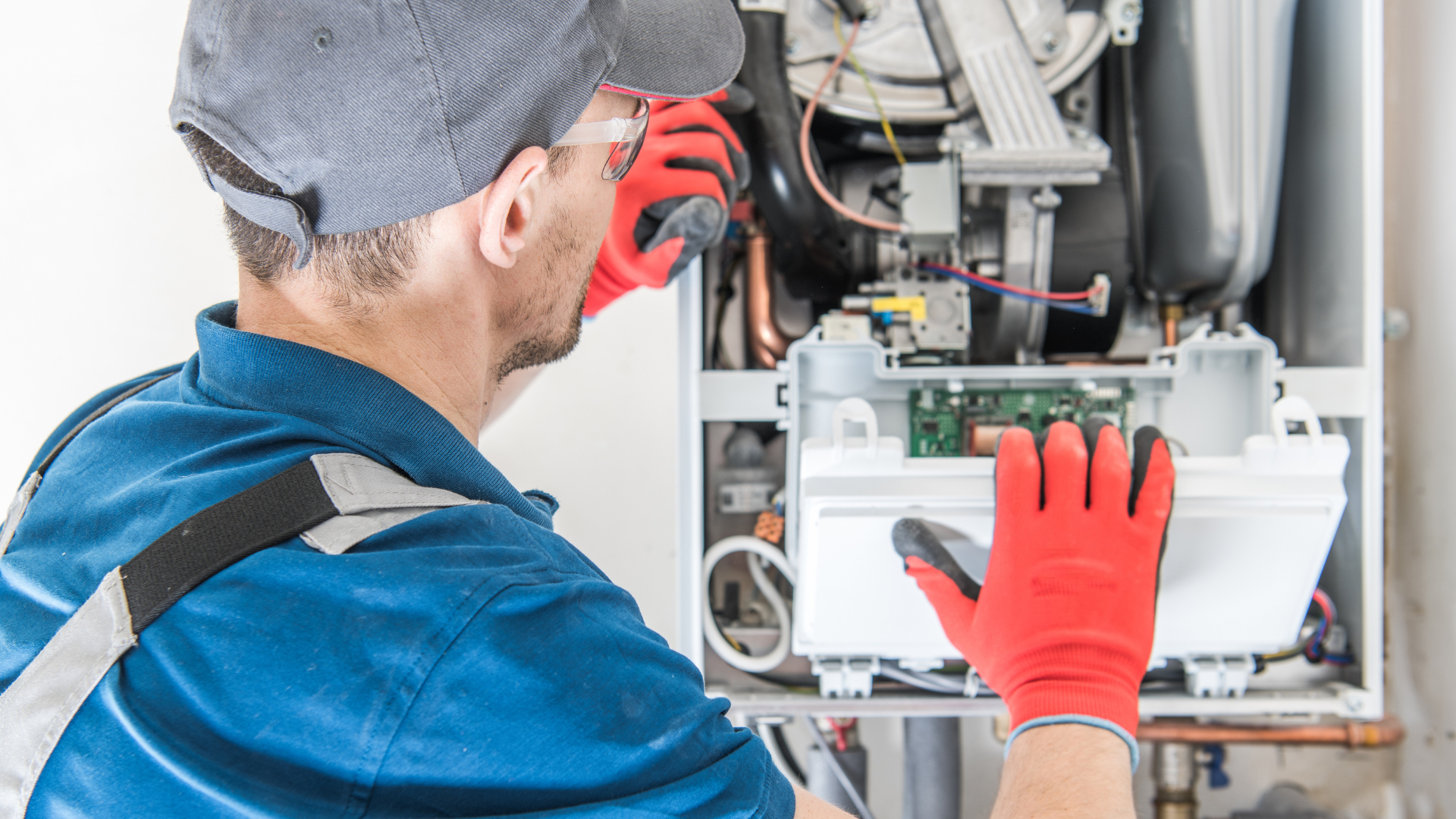 HVAC Careers at Truth
We're always seeking talented and dedicated HVAC & AC installers to join our team. We offer competitive compensation, ongoing training, and comprehensive benefits.
If you're passionate about plumbing &HVAC and committed to excellence, apply for a career opportunity today.
Why upgrade your home's plumbing and heating systems?
Are you considering upgrading your home's heating, cooling, or plumbing system? Here are just a couple of reasons why upgrading your home is crucial.
Superior quality, professional, knowledgable
What do our customers
have to say?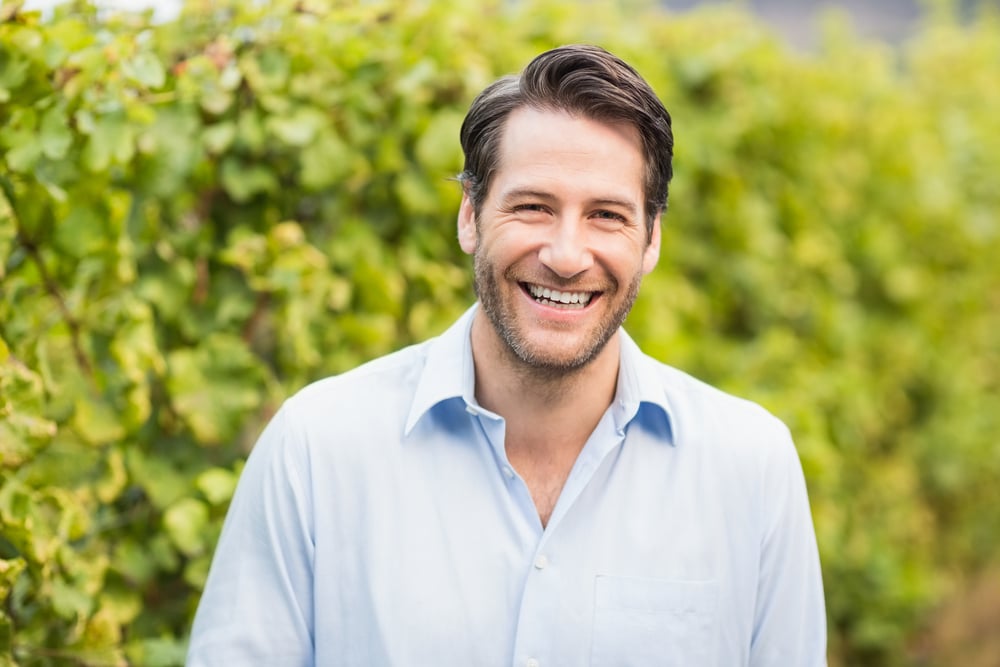 Matt did an assessment of my residence and prepared excellent estimates. He was very thorough, very patient, and professional. He took the extra step of making sure everything was explained and was never tired to answer the endless questions I kept asking. The company name reflects the nature of the team!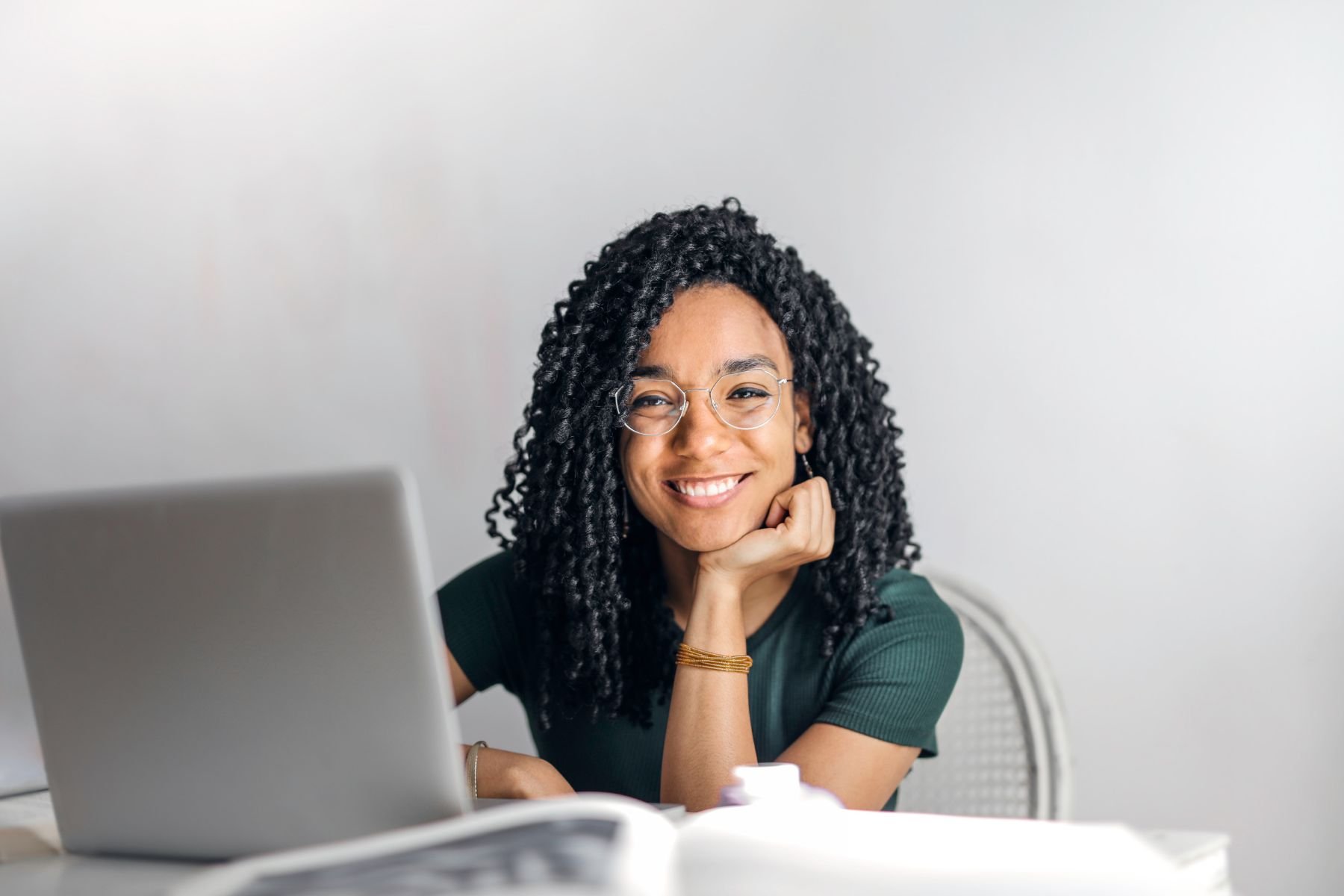 Matt and his team were awesome!! Had a new furnace and air conditioner installed. Matt was very knowledgable in helping me figure out which unit works best for me and my budget and they were very respectful and professional. HIGHLY RECOMMEND!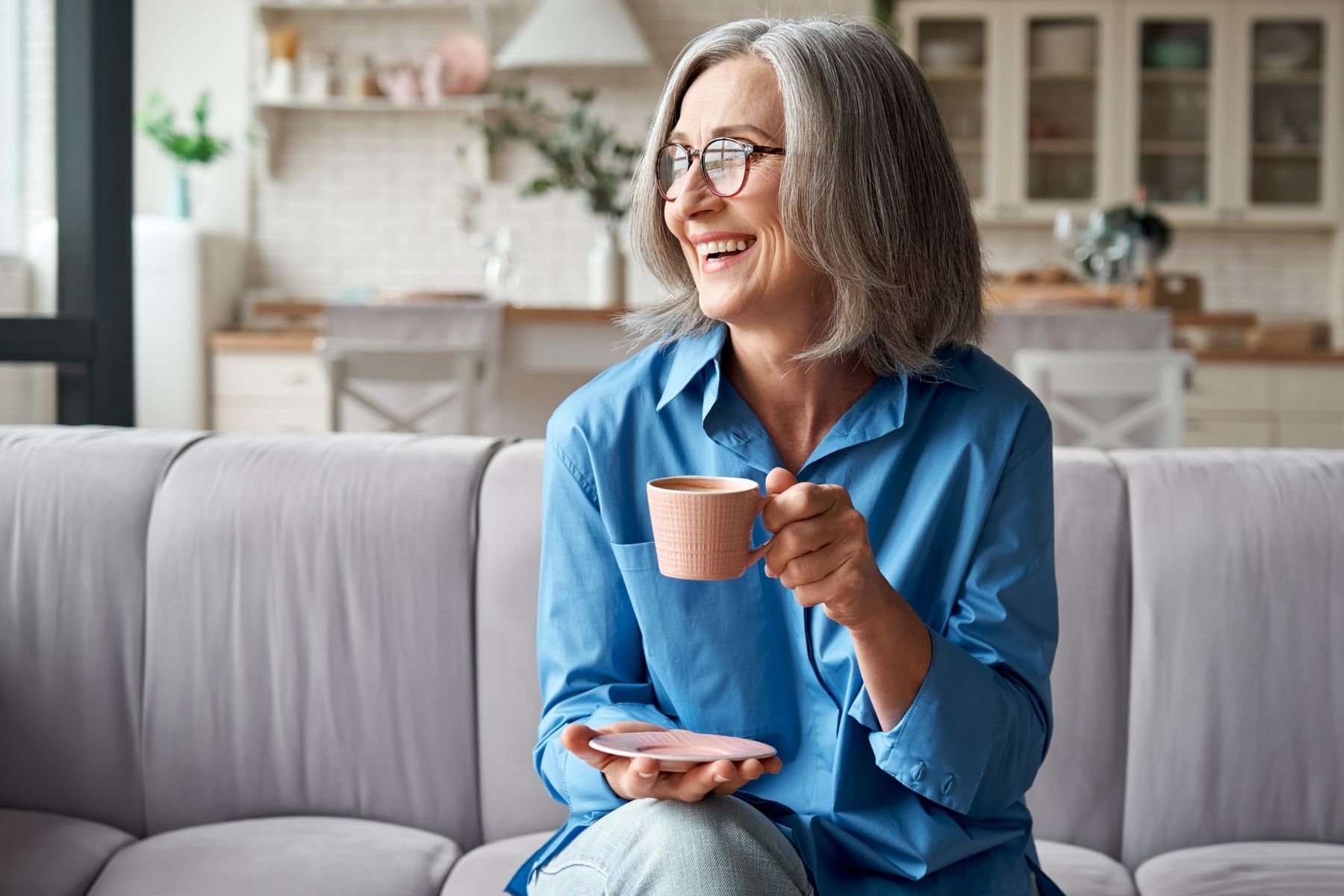 Matt was amazing and very professional! He came to our house to help fix our shower that another plumber had messed up. The communication was great and he was able to fix the problem quickly. I will be recommending truth plumbing and heating to all of my friends and family!
We're Experts in Plumbing and Heating in Vancouver
At Truth Plumbing & HVAC, we believe in honesty and transparency. We follow a simple process for all our plumbing and heating customers in Vancouver. We assess your issue accurately and give you a fair and honest quote before any work starts. We understand your time is valuable, so we offer fast service and strive to get your home back in working order as quickly as possible.
Our feature winter service options
Winter Servicing for HVAC - Vancouver
Embrace the winter season with confidence by ensuring your home is ready with our service options for HVAC Vancouver. Is your furnace, heat pump, boiler, or in-floor heating system prepared for the chilly days ahead? Book an HVAC service today to find out.